Men and fragrance has a long relation and this relation is not a new, it comes from our ancestor from over the centuries. Usually men use a lot of scent when goes outside the home with anyone or alone this is not always a good thing so you should know the rules of scent so that you are more good looking.
There is not a big science behind that rules these are the little things that after controlling and observing these you can apply scent in a better way. There is no disadvantage of applying too much scent on body but by doing this act other person may be feeling wrong for you so we are going to tell you that how you can apply scent on your body in a better way.
The Rules Of Scent For Men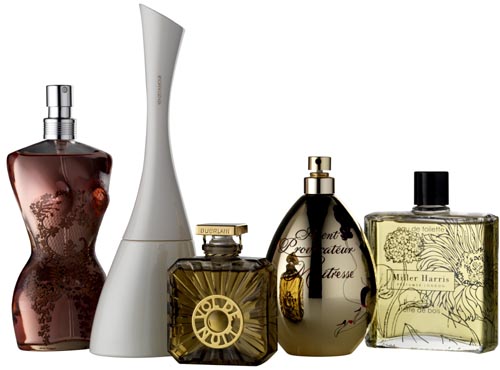 Apply near your heart
"Apply cologne where you can feel the beats of your heart" this is said by a president of the fragrance foundation. It is so easy to understand this line, it explains that if another person is near by you so he or she can smell your fragrance from which parts of the body. By observing this use cologne on Wrists, around your neck and over your ticker.
In order for better fragrance you should keep fragrance lite, do not apply in a larger amount because it can irritates other.
Do not use more then one product of the fragrance. There are a lot of fragrance product available in the market like body spray, deodorants, scents, cologne and after shave etc so don't mix up things with each other so apply one product at one time.
Different scents for different season
Not every scent is suitable for every season. Scent produce a sweet smell when mix up with your sweat so there are a lot difference in Summer and winter. Use heavy scents in summers but don't use heavy scents in winter, winter is a cold season so in winter you  must use lite scents.