The refund roles present in Fast University Lahore fee structure 2023 are rarely noticed that equally work for the BSCS or other engineering degree fee. Even MBA, or MS and PHD program is also part of this Fast University policy. Further, any of their degree is highly acclaimed in market and reason of it is the practical approach in studies method. Although, its a common talk that it's not easy to pass the course in this university but this is speculated by those who only want to do theoretical work. Despite of criticism on their system, its popularity increases day by day. Especially, Lahore campus is growing really well.
Fast University Lahore Fee Structure 2023 per Semester:
A confusion in the Fast University Lahore fee structure 2023 is that the tuition charges noted on the Uni site is of per credit hours and student assume it for per semester. At first, clear yourself that the fee will come by calculating the total credit hours of a semester.
Fast University Lahore BSCS Fee Structure 2023:
By reviewing the plan of BScs, we calculate that every of the semester comprise of 16 to 17 credit hour. So, the  Fast University Lahore fee structure for BSCS is up or down a bit for few semesters.
| | |
| --- | --- |
| Fast University Fee of Semester Having 17 Credit Hour |  144,500 |
| Semester Fee Having 16 Credit Hour | 136,000 |
Other two demanding programs of this Uni are:
Fast University Lahore Fee Structure for Software and Civil Engineering:
Studies plan of both of these engineering courses are same like the upper one. So, the overall fee is almost same like it. The one time fee charged for the admission and Security is same for any of the program.
| | |
| --- | --- |
| Fast University Engineering Semester Fee   |  144,000 (17 Credit Hour Semester) or 136,000( 16 Credit Hour Semester) |
| Admission Charges | 20 Thousand Rupees |
| Refundable Security Dues | 20 Thousand Rupees |
Another great news is that FAST Lahore campus has also added the Post-graduate degree level program including MBA and MS in Computer Sciences( with other disciplines). The fee of them are:
Fast University Lahore MBA, MS Fee Structure:
Total duration for the MBA and MS is reduced to till 2 years. In short, total 4 semester is covered in it and each of it has 15 credit hour. So, the tuition calculation is very straight forward.
| | |
| --- | --- |
| Fast University MBA per Semester Fee | 127,500 Rupees |
| Total Tuition Fee till Completion of MBS and MBS | 510,000 Rupees |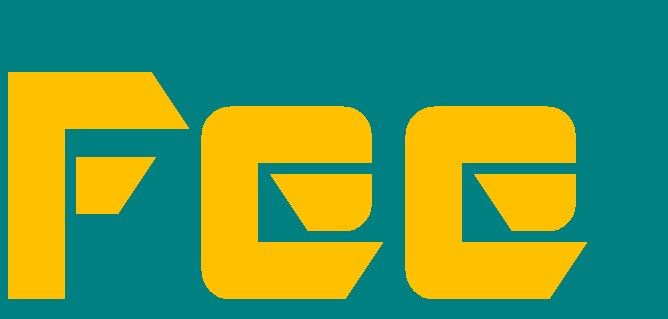 Every student has this wish that he get admission in Fast University. For sure, the scope of their degree of their degree is quite good. While, they focus on learning during studies. They never take care of degree or fees, they just wants to enhance the knowledge of student. The student of this university in every course has strong grip on their courses that he read during completion of degree.
Refund Roles:
After admission, if one deposited the fee but not satisfied with the studies can get a refund till one week. While, he also get back his 50 percent fee till the half of month. This is the uniqueness of the Fast University Lahore fee structure 2023 that we point out at start. They are very confident with the proceedings that motivate them to offered such policies.