The best chance to become a doctor from a credible institute, because their degree is itself has a great value. This is an solid reason for high competition despite of such Kabir Medical College KMC fee structure 2023. Under the supervision of Gandhara University Peshawar, it's clear from the previous records that KMC is the best for MBBS. This gave number of doctors to this province. The interested individual for MBBS education should also be prepared themselves for fee too. There will be no favor in it and this is big total too.
KMC Fee Structure 2023 for MBBS:
One will get the prospectus from the University Campus, or you also have the option to review KMC fee structure 2023 for MBBS. This medical college also facilitates the few foreign students but their fee is much higher than regular applicants.
The general criteria for the students who want to get admission in this program should be passed F.SC pre medical group with some good score with the test too.
Kabir Medical College Fee Structure 2023:
More increase in the Kabir Medical College fee structure 2023 is also presumed for the next badge. So, be ready for this increment and get better judgement from the last fee too.
| | |
| --- | --- |
| MBBS Year | Approx. Fee |
| 1 | 1,610,000 Rupees |
| 2 | 1,562,000 Rupees |
| 3 | 1,658,900 Rupees |
| 4 | 1,771,600 Rupees |
| 5 | 1,892,500 Rupees |
Approx. total Payable amount is: 8,478,000 Rupees
Note: Currently it's not sure that their admission will depend on ETEA medical test, or official will take a separate one. While, merit will come after the submission of the application form that will finalize according to the college formulas.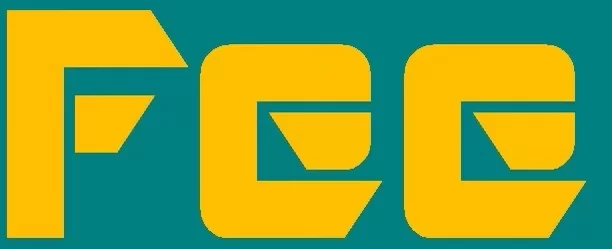 This college has all the latest equipment for the experiment to the students that make them very skillful and professional. Their only motto is to produce the best professionals. Current admission are in concluding phase but before this judge the affordability of KMC fee structure 2023 for MBBS in Kabir Medical College. In any confusion, one will call them or if you are from this city then tried to go their office.