In this article we will talk about the literacy rate of Punjab Pakistan. There is no doubt about it that Punjab has been on the number ranking for such a huge literacy rate and the famous city of Punjab Province, Lahore is known as the City of Colleges. In 2012 the literacy rate of Punjab has been mounting at such a huge height that by the years of 2015 it has been expected that it will travel at the rats of 100 percent for sure. But if you will feel that this estimation would appear as true in 2015 then you are absolutely wrong! Somehow besides being the main province of Pakistan, Punjab has been increasingly facing huge decline in the literacy rates. With the passage of time the percentage of illiteracy is getting increased day by day. In 2007-2008, the illiteracy rate was 3.4 million but now in 2009-2010 the percentage height has been travel at the rate of 3.8 million. One of the main factors for such a gigantic downfall has been the uninterested attitude of the government in the regional languages.
Punjab educational institutions are just concerned about highlighting universal educational system and in this regard they are overlooking the languages of mother tongue and other national subjects. Hence, we can never deny this fact that international educational centers have just faced huge success and reputation because they give away their main attention at their regional subjects and courses.
Literacy Rate Of Punjab Pakistan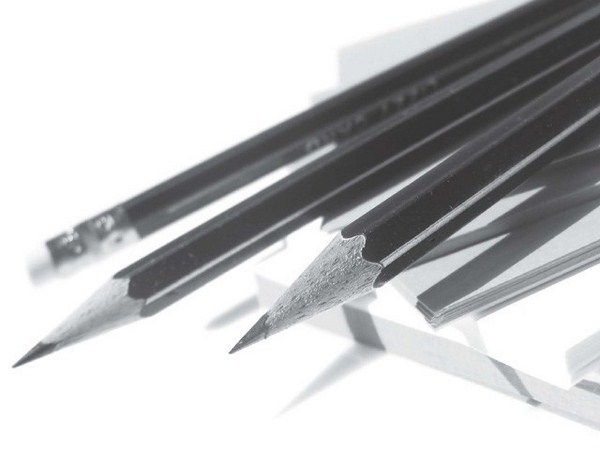 PREVIOUS LITERACY RATE RECORDS OF PUNJAB:
In 1972 it was 20.7%.
In 1980 it was 27.4%.
In 1998 it was 46.55%.
In 2009 it was 59.6%.
In 1998 till 2012 the primary education sector has increased to 79.68%.
The middle sector has increased at the rate of 46.75%.
Matriculation has increased to 25.07%.
Intermediate has raise up to 9.12%.
Bachelor study rates have increased just to 9.12%.
Master studies have just travel at the percentage of 4.16%
Well from this detail discussion we can conclude out one factor that besides introducing universal standard education, Government should give their whole attention at their own ways and methods. We are sure that if they would implement some ideas and plans for reducing the literacy rate then this there can be no such country that can stop Pakistan from making progress in education world.