If you don't afford Hotels or Motels of Islamabad and prefer Guest House in Islamabad than this writing is exactly reflects your demands as for as Guest House Concerns. Islamabad is lie under biggest cities with adequate place over there. there are many guest houses also available for those who wants to enjoy that lovely environment. Such Guest House wants to deliver as same as Hotels gives but still there is hell of difference between Hotels and Guest Staff and only basics difference over there  is the Staff quantity and no doubt the service ultimately attached with staff quantity. Normally Guest houses are not so much well furnished but Islamabad Guest Houses provides a different look and build an unique image of Guest houses in Islamabad.
Nobody thinks about that Guest House can provides exactly the same service as one client of guest house expected. So Guest House in Islamabad provides some different kinds of services normally people don't expected. So now choice is yours either you want to go for Hotels,Motels or Guest House for your stay in guest House in Islamabad. There is detailed List of Guest houses you can select among them.
Guest House in Islamabad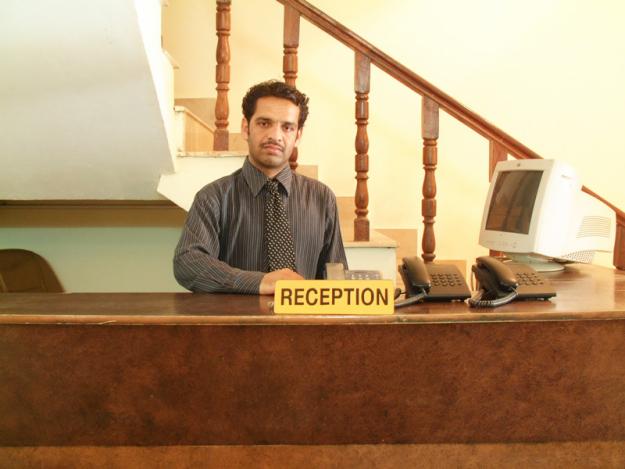 Capital Grand Guest House
Jasmine Lodge II Islamabad
Chateau Royal Guest House
Le Royal Guest House Islamabad
Executive's Inn Guest House
Merry Lodge Guesthouse Islamabad
New CapeGrace Guest House
Number Three Lush Guesthouse
SABIPAK Travelers Home
Orcherd Guest House Islamabad
Avari Xpress Islamabad Pakistan
Orion Group Of Guest Houses
Belle Cottage Islamabad Pakistan
Palazzo Royal Islamabad
Capital Comfort Inn Guest House
Palladium Guest House Islamabad
Casa Bonita Guest House
Paramount Guest House Islamabad
Comfort Residency Islamabad
Rehaish Inn Guest House Islamabad
Continental Islamabad Guest House
RooMs Islamabad Guest House
Dwellers Guest House
Royal Continental Guest House
Fortalice Boutique Islamabad
Savoy Inn Guest House Islamabad
Fortalice Jinnah Islamabad
Sonnet Guest House Islamabad
Host Inn Guest House Islamabad
Swiss Cottage Luxury Living
Islamabad Inn Guest House
The Grand Mansion Guest House
Jacaranda's Boutique Guest Houses
The Poet Guest House Islamabad
Jasmine Inn Guest House Islamabad
The Residence Guest House
Jasmine Lodge Islamabad
The Riviera Guest House Islamabad
Comment Section is there for you so that you can share your thinking about Guest House in Islamabad here at this page.