For professional degree, one needs a good institution to continue the further studies. Because this time is consider as golden one so every one wants to make it Memorable. For KPK students, University of peshawar is best option to continue the studies. Furthermore, a noticeable part is Peshawar University fee structure 2023 for all of BS programs that is yet lower then many of other universities. All Students who get the inter Exams few ago is finally become its part. The University of Peshawar started functioning about seven decades ago as an authoritative body for conducting examination at
Graduation
Masters
MPhil
PhD Level in several faculties
These all courses must gives you enough knowledge that one is able to compete student of any other institute. From conduction of classes and examination and result all things are followed in proper way that is a identity of good institute. One get best environment of studies from classes to exams room every thing is complete in great way.
Peshawar University BS Fee Structure 2023:
An elaborate Peshawar University fee structure 2023 has contain many of the for BS degree courses that are of four and five years. While, fees of every program is different that is:
This is per Semester fee of different departments under which different degree programs are offered.
| | | | | |
| --- | --- | --- | --- | --- |
| UOP Arts and Humanities Fee (Per Semester) | UOP Islamic and Oriental Studies (Per Semester) | UOP Life and Information Sciences (Per Semester) | UOP Management & Information Program (BBA, BS (Mas comm.) (Per Semester) | UOP Physical & Numerical Sciences (Per Semester) |
| Approx. 37,000 Rupees | 30 Thousand Rupees | 38 Thousand Rupees | 39 Thousand Rupees | 37 Thousand |
Note: The Peshawar University self finance Fee Structure 2023 has higher amount then the written in upper table.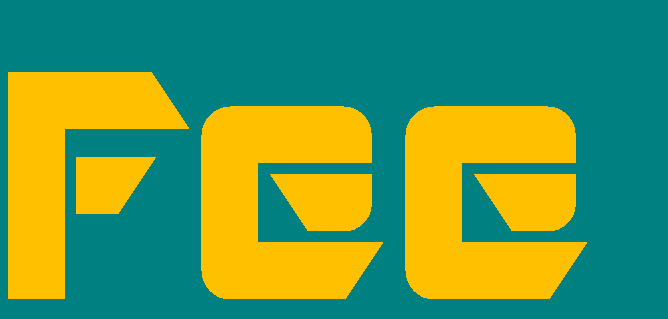 This year University of Peshawar decide the schedule of admission differently from previous. Behind this, their are several reasons that cause much tensions. But Peshawar University is an outstanding Public Sector platform that knows how to manage these type of circumstances. 
The University preserves and promotes arts, advantages the nation's economy, serves the constituents through public programs and is devoted to the assembly of quality human resource for the knowledge-driven development of the country.  Although for few, Peshawar University bs fee structure 2023 is high but plz contrast it with others. That they score good marks and it will useful for their future career.