The figures of Sindh University fee structure 2023 on merit and self finance is really productive to clear up the all important issue. Furthermore, this is valid for the many of BS programs include BBA, Law, B.Ed, and various of the M.A. Programs and m.phil in different of their campuses. University of Sindh has been one of the finest and oldest fine universities within the province. This campus falls on the land of hundred of acres. The entire campus has been extended at the area of various diverse centers and departments. There is competent teaching staff member that are contributing their efforts within every program.
Sindh University Fee Structure 2023:
A big difference is viewed in the fee structure on merit and on the self finance admission of the Sindh University. But, those who was not scored well will pay this higher amount to pursue the education there.
Sindh University Admission:
For all of the campuses, their admission is opened simultaneously. Even, the bachelor's or post graduate admission are also offered at same time. In these recent issues, every of the thing attach to the admission is disturbed that why yet the net schedule is bit late.
Sindh University Merit Fees Structure 2023:
Required dues at time of admission contain many of miscellaneous charges in the Sindh University merit fees 2023 but these are still much lower in current time. Moreover, chart of this fee is:
| | | | |
| --- | --- | --- | --- |
| Program Name | Tuition Charges | Other payable Charges at time of Admission | Total Amount for First Year (Whole Charges) |
| Undergraduate Program in any discipline | Three(3) Thousand Rupees | 19 Thousand Rupees | 22 Thousand Rupees |
| Undergraduate(on special Quota) | Forty Five Hundred Rupees | 19000 Rupees | 23 Thousand and Five hundred Rupees |
| Sindh University Pharm D Fee | Nine(9) Thousand Rupees | 20 Thousand Rupees | 29 Thousand Rupees |
| Law or Sindh University LLB Fees | | | Total amount is 48 Thousand Rupees |
| Sindh University Engineering Programs Fee | Both(Electrical and Telecom Programs )Include | | Total 42 Thousand Rupees |
Yes, Sindh University also has hostel facility for all those that want to join from long distance cities. They get this facilitation in also very affordable charges that they pay for previous residing. This is one best occasion for all students of University of Sindh to complete their degree with in specific period.
Sindh University Hostel Charges for the Sindh Domicile Holder student: Forty Five Hundred (4500) and also the Fifty One Hundred (5100) Rupees
For other Province Students Hostel Charges in Sindh University: Ninety Three Hundred Rupees(9300) Same in any case
Sindh University Self Finance Fees 2023:
This is an eye opener for those who was not working hard during studies. Because, the difference of Sindh University self finance fees and the total fees on merit is very big.
| | | |
| --- | --- | --- |
| Program Name | Tuition Fees | Total Amount for First Year |
| Fees for most of BS Programs in Sindh University | Sixty Eight Thousand (68,000) Rupees | Eighty Thousand Rupees(80,000) |
| For Arts Groups Fees | Fifty Six Thousand (56,000) Rupees | Same |
"Last Year Fees"
Note: Few of Bs Program Fees are costly, and they are about Ninety Three Thousand Rupees (93,000). So, must clear it too.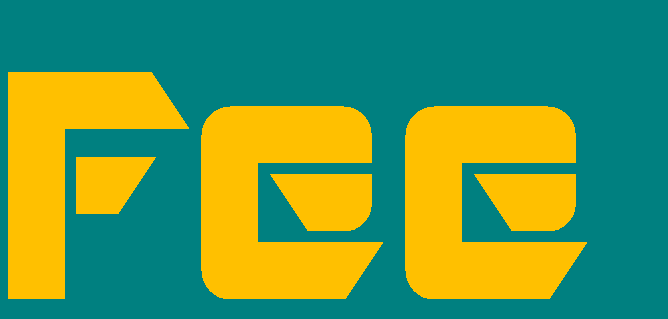 Eligibility and fee structure of courses:
This course will be offered in the various of Sindh University campuses with the time span of four year. All the applicant who are interested for this program are required to apply on merit and self finance.
This is also carried out there in both evening and morning timings with the same process. The desired students should pass their B.Ed and BA/BS with 45% of marks. Yes, MA in many of languages will also be suggested there.
An generated opinion after the whole content is that, on merit and other Sindh University fee structure 2023 on self finance are different in amounts. And, tried for the merit option because it is more cheaper and studies on both option is exactly same.