Are you ready to get all the information about the MMS activation on your mobile? In this article we will be giving complete details for the MMS settings for Android handsets Ufone, Zong, Telenor, Warid and Jazz. We will be sharing all the facts that are used for subscribing the GPRS, WAP and MMS facility services. Through the use of MMS you can even send the pictures and share the videos through the convenience of Bluetooth. The process for activating the MMS and GPRS has been much simple and easy as compare to all other networks. Here we would like to mention one thing for the readers that all the cellular networks will have the same procedure for activating the MMS system just by sending the message.
MMS Settings For Android Handsets Ufone, Zong, Telenor, Warid, Jazz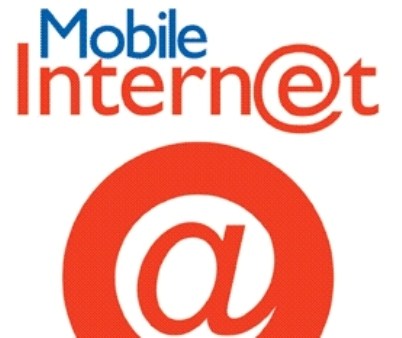 SUBSCRIBING MMS BY SMS:
Just send message to 131. This message will in return provide you some options for activating the MMS. For using the internet type internet and send it to 131. For using WAP type WAP and send it to 131. The same message procedure goes for the MMS system. Once you are finished with the messages you will receive a confirmation message. Just save the message and you are all set to use the MMS facility.
CONFIGURATION FOR MMS:
All the users who are making the use of MMS service they can even manage their handset manually as well such as you can name the system as MMS, login name as telenor, password as telenor and if the port system is required then you can even make the selection of using four numbers of your own choice.
TELENOR CHARGES FOR MMS:
If the MMS has been covered with the MB then per MB will cost the amount of Rs. 15 while per MMS will rate as Rs. 5. There are no charges for the receiving of the MMS.
HELP CENTRE:
For getting more requisite details about this offer of MMS you can get in direct contact with the help line center by calling on 345.
Well on the whole on this detail discussion we would figure out that we are sure that all those people who are currently not activated with the MMS settings they will definitely follow this method for sure. This method has been quite simple as you are just required to follow two steps and in this way you will all free from get pleasure from the MMS entertainment and fun.