Quality institute for higher-level education impacts the betterment of society. Actually, these platforms are the sources that produce different sorts of professionals to the community. You can know the University of Swabi Fee Structure 2022 for bs, mphil or other degree programs. No doubt, this is one of the institutes that starts working in an area where it's necessary to take a step through which some qualified person will serve at the local level. This university has been announced the admission for 2022 a few days ago for the undergraduate students for which dates are announced. The candidates who've submitted the application form to the University of Swabi will wait for the selection of their name in 1st merit list or may among 2nd list.
Let see who are the lucky newcomers that will get a chance to be part of this varsity. It's the responsibility of all final students that they do their best under this platform.
University of Swabi Fee Structure 2022:
One time more, the university of Swabi has released the fee structure of all programs that are offered by this university to the students. As well students now check all the fee stat that is in this content.
University of Swabi BS Fee Structure 2022:
Almost Nine(9) departments are currently offered bs courses in University of Swabi and they have own fee structure in 2022. Following is the amount of fee charges that may change without any advance notice.
| | |
| --- | --- |
| Course Name | Fee(Per Semester) |
| BS (Agriculture) | 35,000 Rupees |
| BBA (HONS) | 15,100 Rupees |
| BS (Microbiology) | 17,100 Rupees |
| BS (Mathematics) | 26,000 Rupees |
Other then this, their are few of other departments who are carrying on their educational work under this university. But, yet their fees are not particularly updated online. The pharmacy department fees are:
| | | | | |
| --- | --- | --- | --- | --- |
| Course | Fee (Annual) | Fee (1st Semester) | Fee (2nd Semester) | Fee (3rd & Above Semester) |
| Pharm-D | 45,5000/ | | | |
| M. Phil | | 34,500. | 31,500 | As per 2nd Semester |
Next is the
The first merit list will display for different disciplines and the interview will be conducted for selected students. These are for various disciplines should be deposited their fee.

The candidates who are not selected in the first merit list may be eligible in the second merit list and after that, the interview will be conducted on those students and deposited their fee on the same date.
After the second merit list if the seats will not fill or anyone will fail in an interview or not be selected for other reasons then officially announced the third merit list.
The program offered that is announced admission this year
BSC Agriculture
BBA
BS Computer Sciences
BS Geology and Microbiology Pharm D programs other are in below advertisement. Further eligibility is also in the below add with all other requirements.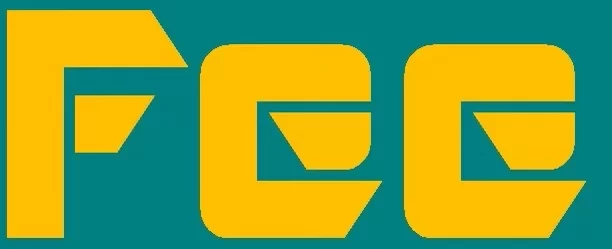 This university is one of the most desirable platforms in this region because they provide the best standards. Their target is to come to a list of top-class name that make sure the safe, secure, and comfortable environment which is needed of every student.
This uni even provides all the other facilities like hostel, transports and other well-recognized laboratories for excellent research. Best of luck to those students who submitted the application form and become their bright future and hope you get info about the University of Swabi fee structure 2022 and play your role in the community. Hopefully, they grow well in their lines.