From here one can find www.usindh.edu.pk online Registration, Application Form Summer Session 2013 its schedule and last date and fees detail. University of Sindh, Jamshoro announces the schedule of summer session 2013 for all those students that want to register the in this session. For this the dead line date is announced as 6 August 2013 to till 12 August 2013. Application forms are obtained from respective dean from 5 august 2013 to till 12 august 2013. It will necessary that one can submit this application with total specific information and the most important is the attachment of whole required documents.  After completion the registration the classes will start from 19 August 2013.So all those candidates that desired to join this session must complete their registration with in specific period of time. Further detail of registration is given as below so must keep in touch with this page.
www.usindh.edu.pk Registration,Application Form Summer Session 2013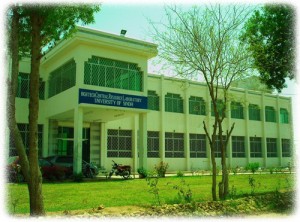 Fee Structure:
Fee structure for all courses per credit hr is Rs. 700.
For Practical only Rs. 1000 are detected.
Maximum charges that detect for per subject is Rs. 2000.
They also provide hostel facilities for all those candidates that want to join this session. They get this facilitation in previous charges that they pay for previous residing. This is one best opportunity for all students of University of Sindh to complete their degree with in specific period of time. This session is really helpful for all those students that fail in any course or those who put any course advance before starting of semester. So never miss this opportunity and complete registration in desired course in this summer session.