In our society of Pakistan, we have seen many of the cases when young people are not permitted to get married according to their own choice and then they go for court marriages. If you are well educated enough, if you are sober enough and knows well that you are doing right then you can for this kind of marriage. Here, the procedure of this sort of Court marriage will be shared that is applicable in Lahore and Karachi with lawyer fees: These facts are provided to you that this is a kind of formal union, between a man and a woman. This legal agreement is then solemnized by this procedure in front of the court of law. This made you a official couple right before the Registrar.
It is according to the Constitution that you have been given this freedom to get married to a person of your will.
What is the Procedure and Fees?
To do this wedding, you should be having these Documents.
Both of the parties should be having their valid

Identity Card

. They can to show their passports or their

Matriculation

certificates. If they do not have the previous mentioned documents then they can show up their

Form B

.
You should be needs to having

Two Marriage Watcher

at Spot. If the girl and the boy cannot arrange these witnesses then the court can help them in this area.
Husband to be and wife to be, they should have

Six Passport Size Pictures

.
A Free will sort of affidavit from the Girl side should be submitted.
If you are going for the 2nd marriage then you should be submitting a valid kind of Divorce Certificate. If your partner is no more in this world then you should hand over a Death Certificate of your deceased partner.
Lawyer Fees: The charges of this court marriage usually lie and fall in between Rs 10,000 to Rs 50,000. It depends on the lawyers.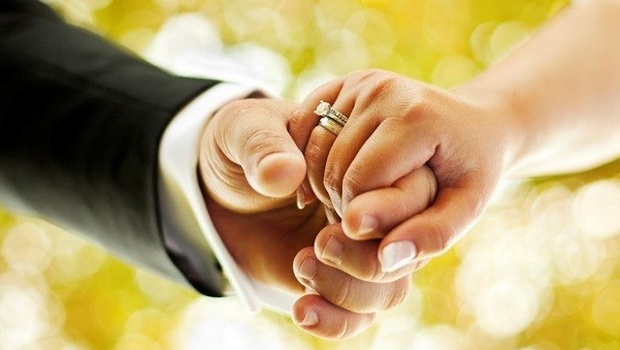 This is how it is usually commenced and carried out. It is a delicate matter and all of the courts should take these cases with utmost seriousness. Further its another debate this is right or wrong, in our community majority of parents gives their negative comments against. While youngsters are always ready to get maximum freedom. Majority of time result of these kind of bonding were not long lasting. Some time this help to make life time partner.