In this article we will throw light on the biography of Quaid-e-Azam Mohammad Ali Jinnah history. Quaid-e-Azam is one of such greatest leaders of Pakistan whose name cannot be erased from the history of Pakistan. He was born on 25th December, 1876 in Karachi. He completed his early education from Karachi. After getting finished with the education, he moved to England for getting filled with the education of Law. After getting done with the law education he preferred becoming the Barrister. Afterwards he returned back to India and became a lawyer in Bombay. In the beginning of his career he was not much successful but then he moved towards the success heights with the passage of time. Quaid e Azam was a great and top excellent statesman. At the beginning of his political life, he took part in Indian Congress where he worked wholeheartedly and passionately to give rise to Indian-Muslim unity. But soon after he came to the final conclusion that Congress was just in the favor of supporting the Hindu rule in India and for that reason he left Indian Congress and carry out the functions of the Muslim League. He worked full dedicatedly for bringing the Muslims as the strong political party and for that reason he put forward the entire attention towards the education standards of the Muslims so that they can stand firmly in front of the rivals.
Biography Quaid-e-Azam Mohammad Ali Jinnah History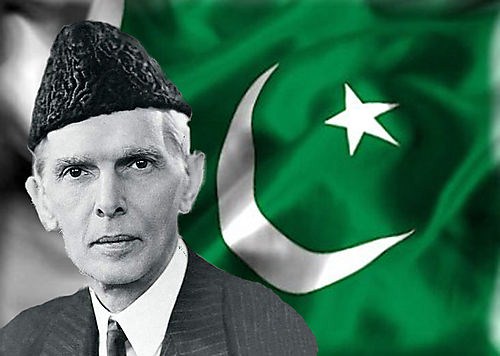 In 1940, Quaid-e-Azam highlighted the idea of dividing the India into two countries namely as India and Pakistan. He worked with full enthusiasm for holding the real rights of the Muslims and in such struggles he even faced many oppositions and criticism of the Hindus and British. He was the first Governor General of Pakistan and was one of such leaders who worked for the progress of Pakistan till the last moments of his life. A great and superior leader like Pakistan departed from Pakistan on 1948 in Karachi. He belongs to a very ordinary and middle class family and was surely not born with the silver spoon in his mouth. He was the most popular and dedicated leaders of Pakistan and will always be the one in the future timings as well. On the whole of the discussion we would say that the way Quaid e Azam united the Pakistan into one fist cannot be neglected at any cost. Pakistan get a separate land just because of his efforts and Pakistani nation will always salute him for his hard work and uphill struggles.