Particularly for the facilitation, Islamia College Peshawar fee structure 2022 is utmost for FSC and also BS. The dues or expenses for the open merit are much lesser then the self support seats. This year, the ratio of applying students for admission is quite greater than in previous years. The reason is that this year the percentage of intermediate results is good. So they all are excited to get admission to further classes. While the second factor is that now a lot of awareness is built-in people of KPK so now they allow their child to carry on their studies.
Islamia College Peshawar Fee Structure for FSC 2022:
Islamia College Peshwar is working under the government of KPK but when they start the new session they firstly revise the fee structure and then announce the admission. Most important the criteria of the fee is totally different for all subjects. Same as it the fee structure of all courses is listed below.
Category

Open Merit (Full Discounted Fee)
Evening Shift (Normal Fee)
Pre Medical
Pre Engineering
Pre Medical
Pre Engineering
Registration Fee
3550/-
3550/-
3550/-
3550/-
Tuition Charges
33,900/-
32050/-
85300/-
82850/-
Total
37,450
35,600
88,850
86,400
This is the latest fee structure of Islamia College Peshawar and all the students who going to take admission to check the fee structure and then apply for admission. If they increase and decrease the fee then share with the students but most of the time they change on the time of admission.
Islamia College Peshawar BS Fee Structure 2022:
The expenses review of BS in the Islamia college Peshawar is not shared like the fee stats of fsc. As, this is not their focused course, that's why such type of data is missing from the site. So, call for fee amount.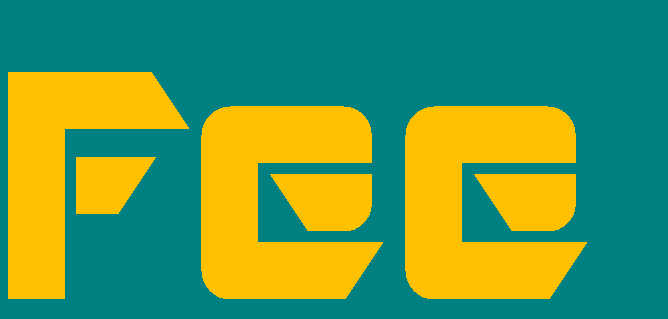 Indeed, Islamia College Peshawar has deep impact in the education of this province. From decades, it serves the students with quality studies. Due to this trust of local students is too high at this institute. They all desired to get admission to Islamia College that occupies their related city Peshawar.
Now, this institute modernizes its educational system, which is the necessity of the current time. With other things, they also improve their building and for this new block related to different programs are also established. It's time for the bs and fsc students that Islamia College Peshawar fee structure 2022 will suit them or not. If you are a intelligent guy, then everything is easy and smooth.