In Pakistan, we have seen that almost all the people are massive fans of Samsung products and items. They love their electronic products; they are fans of their all manufactured articles. The electronic equipment's of this company are admired hugely in this country. If one is living in Karachi and one also need to buy Samsung LED or TV then visit only their authorized shops dealers because they sales out original products. It is vital for you that if you are living in this city then you should be visiting a reliable one dealer. Authentic places will be able to give best products from this company.
 It will only be genuine places that can give you detailed information about the product lines of this company. As we know that this is one of the biggest hubs for selling and buying of products. Many of the multinational companies sell their products in this city.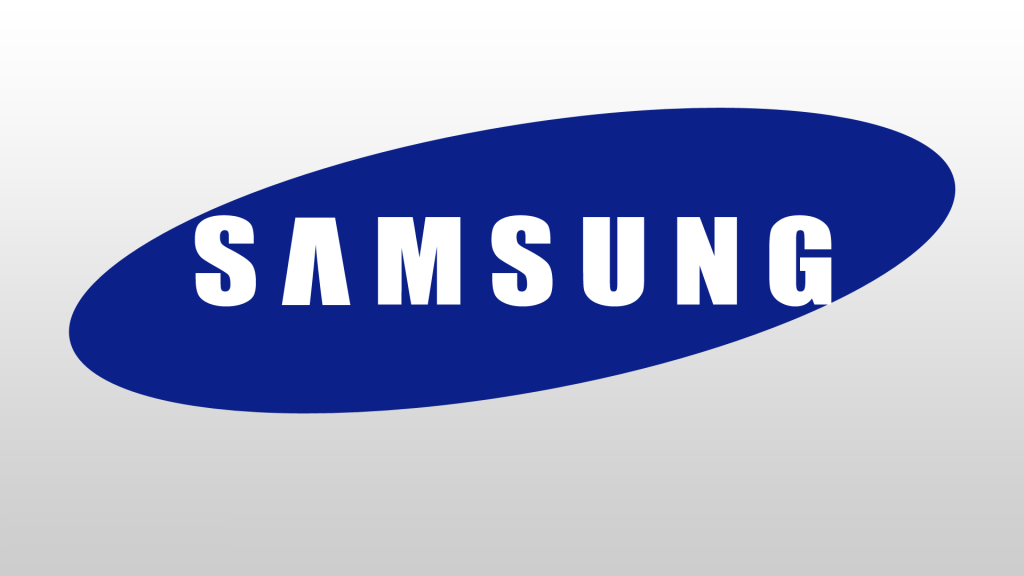 Outlets: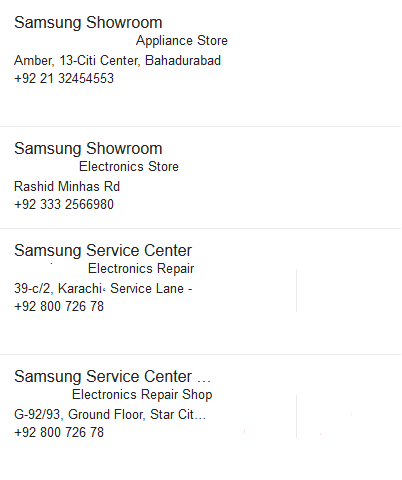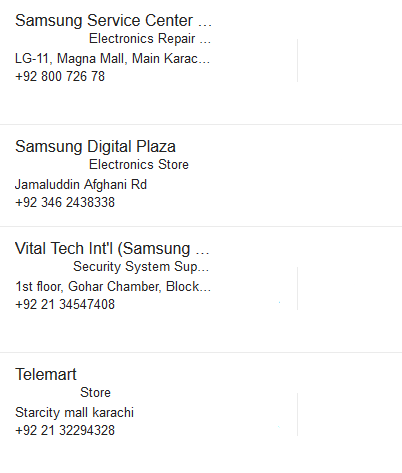 In the same way, you can get genuine and authentic products from reliable and trustworthy places.
If you do not have this single idea that where are the original shops in this city then you should be consulting your internet. These places will be able to give first hand products and items from this company. Only fake and second class shops sell sub standard products. So avoid visiting these all places because they work on complete fraud.
From now on wards, if you ever have to buy original products include LED and TV then you should only be getting in touch with authorized shops of Samsung in Karachi. This company targeted all areas of this city so one never need to travel too much, one must get a option near your house.
More Outlets: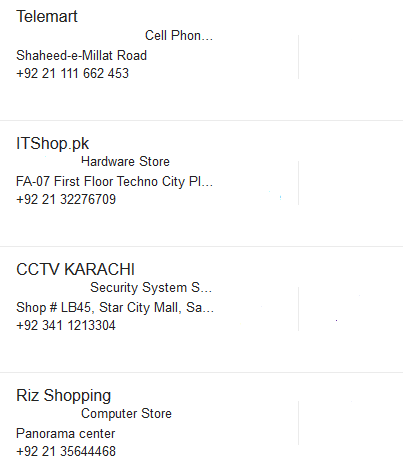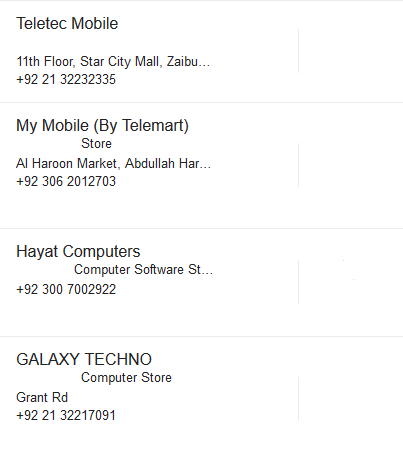 You should be very careful while buying them up. Reliable dealers will always give you a best product. This brand has all gives assurance to itself to give and deliver best products on all times. But now fake places and manufacturer used their name that must damage their fame. Now even peoples are worried that from where they can get number one class and from where they can get second degree products. This thing is really positive because it will integrate all things in two best ways.