As we know that winter season has finally entered in the house and it has been filled with many troubles and problems for the people. In all such troubles there is also the main and widespread trouble of the skin as well. In the winter timings all the men and women has the common problem of their dry and rough skin and they always pray for making their skin tone as glowing and fresh throughout the winter. Well this wish can come true now! In this article we are helping all the people with some of the eminent and main tips that would help them to keep their skin much fair and shinier glowing throughout the whole winter.
How To Keep Skin Fair And Glowing In Winter: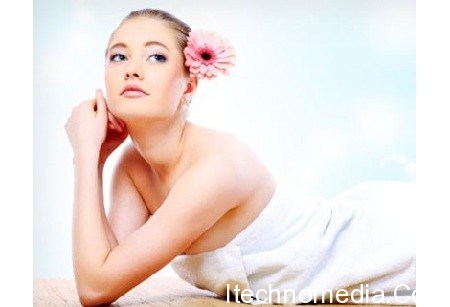 One of the best ways for keeping the skin fresh and energetically glowing would be the use of Exfoliate. This has been much beneficial and useful for the men and women because dry skin appears when the cells gets rough and the use of exfoliate can help them in giving a fresh blow of air to the skin cells and allows them to start functioning again.
Additionally, the use of moisturizers will appear to be much advantageous for the men and women. But while using the moisturizer just makes sure one thing that the item has been free from the oil appearances because the use of oily products in winter can even cause harms to the skin.
Furthermore, when you make the use of makeup during the winter then don't forget to make the use of foundations at any stage. This foundation will help the skin to stay away from the harms and negative effects of the makeup throughout the whole day. And would even help the makeup to get stick at one place.
Moreover, in view with the makeup you also need to show extra consciousness. Make the use of dark colors for the blushes such as brown, grey or silver. This will appear less harmful for the skin because normally the light and soft shades are much dangerous for making the skin greatly rough and dry out.
Last but not the least never apply the makeup while sleeping because during the night time the entire makeup will get absorb inside the skin cells and will damage the inside cells at increased level.
So all women just follow these tips and we are sure that you will no longer feel hesitate with the arrival of winter season and will love to enjoy winter coldness with fair and glowing skin.