What do you know about the makeup brands in Pakistan? There are huge sum of brands that are functioning in Pakistan for quite a long time period. Makeup products are said to be one of the most essential ingredients in the women life style. Every single woman is found to be incomplete without the makeup kit. In simple words, we can say that there would be no such woman who doesn't hold any makeup product in her purse or handbag. If you don't know much about the makeup brands in Pakistan then you must read this article because here we are going to mention some of the most popular and renowned makeup brands in Pakistan.
Make Up Brands In Pakistan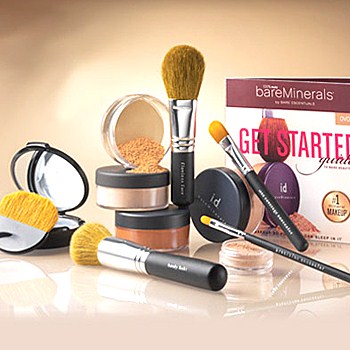 First we have the Odho Cosmetics. This brand has been established by famous television actress Atiqa Odho. This brand has accompanied huge sum of the eye shadows and blushes of diverse colors even the products have been made obtainable in the markets as well.
Second we have Luscious Cosmetics. This brand has been freshly arrived in the fashion market of cosmetics and has gain huge reputation in just minimum time scale. This brand has been just known for its shimmers and blushes.
Third we come across with the Revlon brand. This brand has been operating in Pakistan for much long time period and has even gained back big name in international countries as well. This brand has even highlighted its skin care products as well.
Additionally we arrive with the Body Shop. This brand has even opened its varieties of channels in every hook and corner of the world and has even launched its skin care products as well that are hugely appreciated and used by the people.
Fifthly we have the most famous and popular brand with the name of L'Oreal. This brand has arrived with the huge popularity and has made a special place in the cosmetics world. It has even opened its huge numerous number of outlets and branches in almost all the countries. The main attraction of this brand has been its lipsticks and lip glosses that are used by the women of all the ages.
Well this was all for the makeup products in Pakistan. They are known for their own popularity height and quality working. All the women must try their cosmetics once and we are sure that they will just love them and their products.