A famous Pakistani cricketer had taken initiative to start the project named Shaukat Khanam Memorial Hospital. This is a research center that always aimed to provide best health services. His mother has passed due to the cancer that treated here. Initially he completed this great project in Lahore in record duration, from that time number of patients recovered from this place. Now after this successful journey he takes another initiative in Peshawar, this is first place in Khyber Pakhtunkwa province that gives the treatment of cancer in this low price. Although this project had started from 2011, previous government also awarded a prime location for this hospital. Now its construction is in final stage, and hopefully its opening will final at start of 2016.
During the whole phase of its construction peoples had given huge amounts in form of donation and again all construction has completed. Now machinery is require whose cost is quite high, for this again Imran Khan PTI Chairman and founder of this project requested for donation. As his following is in all over the Pakistan but they do not knows that how to donate for Shaukat Khanum Hospital Peshawar, below are few easy way through which its really easy to gives donations.
Donation Ways: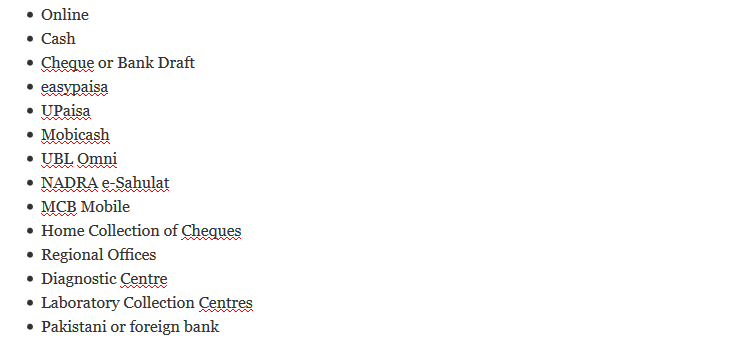 One can donate any amount through all of these ways, must step forwards and gives your contribution. This small amount can save number of lives. Your donation must forward in right way, its not necessary that one send a huge amount. With collection of small amount a handsome money is possible to collect.  This is responsibility of this society that they gives their contributions for these kind of projects. It founder seems really confident at its final phase that he must full fill the limit of this amount in required period of time. So step forward and full fill your responsibility.