Many of new buyers want to have the list of new cars under 10 Lakhs in Pakistan 2022. In the third world country, Pakistan, people are divided in different income group. Thus, every person buys an automobile according to his affordability that is why you can see variety of vehicles on roads of Pakistan. These vehicles range from traditional horse carts and two wheelers to the super luxury cars. There are many renowned automobile companies of which vehicle are being bought by Pakistani people such as Suzuki, Honda, Toyota, Nissan etc. There are several cars and variety of models that are being liked by people.
Yes, we will highlight the top cars within the range of 10 lakh which is quite reasonable and affordable amount of money that a middle class average Pakistani can spend on his drive.
New Cars Under 10 Lakhs in Pakistan 2022:
Right now United Bravo is the only new car whose price is apparently consider under Lakhs in Pakistan 2022. Although its exact price is also 10 Lakh 30 Thousand Rupees.
Note: In brand new category, how this country is unfortunate that not a single new car is come in this price. Further, in Used car, we have following options who fall in this price.
Suzuki Cultus:
This has very attractive design with beautiful and luxurious interior and exclusive exterior. Though it has a manual transmission of gear yet it is equipped with power windows, power door lock and most importantly power steering.
Suzuki Mehran:
This is an economical and fuel saving car for average lower middle class citizen of Pakistan. It has a simple but decent design and its spear parts are easily available in very cheap rates. You can have the color and model of your own choice.
The Suzuki Mehran was the largest selling car with its little wonders such as head turning lamp, Matching front grill and two spoke steering wheel. But, now company has stopped its manufacturing and one will buy it only in resale.
Daihatsu Cuore:
Yes, Daihatsu offer the Cuore with its driving comfort and exclusive performance. It is a reliable car with Japanese technology and beautiful design.
This car has different transmission type. It has a comfortable and roomy interior, super powerful air conditioner and responsive steering. So you can buy this car and enjoy its luxurious rides.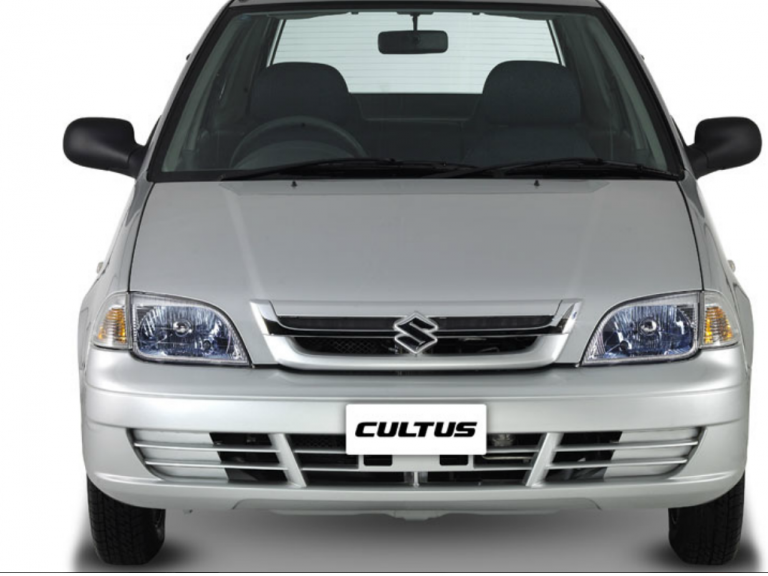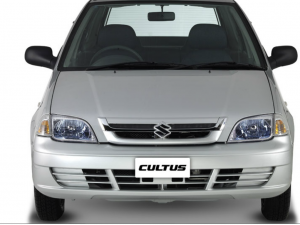 Japanese Cars Under 10 Lakhs in Pakistan:
At first, we have the Suzuki Alto: This is also a much demanded car in Pakistan with compact design. It has power air conditioner, power windows and power steering.
These are few more economical cars with different models with different ranging. Again their latest model cost more then 10 Lakh Rupees.
Daihatsu Mira
Honda Move
And Nisan Moco
But still, we get few of previous models under 10 Lakh Rupees. Its various models slightly vary in their specifications, features and prices. They have a unique and refreshing exterior along with the luxurious interior with metallic touches on certain locations. It has power steering and attractive outer as well.