Have you watched out Stylo Shoes winter collection 2013? Stylo Shoes is one of the most famous and one of the top leading brands in Pakistan. Stylo Shoes started its fashion voyage as the shoes brand in 1974 for men and women and even for the kids as well. This brand has arrived in many seasonal and occasional eves and every single time they have launched with numerous fascinating and interesting looking collections. So far all of their highlighted collections have been come across to be quite unique and dazzling ones because they have stroked with much comfortable and soothe stitching and designing. The best thing about Stylo Shoes is that they not just intend stylish shoes but even try to get it together with the affordable rates as well. Freshly, Stylo has highlighted their explosive and fashionably designed winter collection 2013 for women.
Stylo Shoes Winter Collection 2013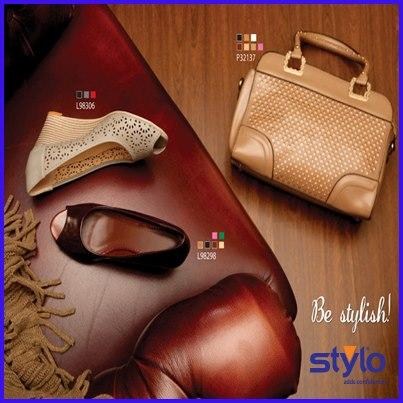 Previously, they arrived with their Eid collection 2012 that was a tremendous success and this time they have one more time highlighted sandals and high heels inside their collection. All the shoes have been put together just within the newest fashion trends that often set with the requirements and wants of the women. In addition, the color combinations used for the shoes have been set out with much brighter and vivid dazzling strokes adding with red, white, blue, pink, yellow and purple. Most of the shoes are even implicating with the light shades as well that is eventually making the collection extra colorful and full of life. In this article we are sharing few pictures of Stylo Shoes winter collection 2013 for women. The women can make the choice of availing all such shoes for the parties and even for the get-together official gatherings as well.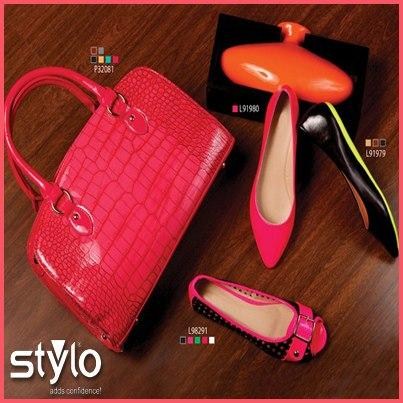 As regard the decoration of the sandals and high heels have been concerned then they have been finished in simple and plain manner. The rates of the collection shoes have been kept as affordable and much reasonable rated for the women. We are sure that all the women will love to dazzle their feet in this winter season by making the choice of all such thrilling and sizzling shoes by Stylo.
So all the women and girls out there if you have still not try the Stylo Shoes winter collection 2013 then just grab it right now before the collection gets over. We are hundred percent sure that you will fall in love with this whole collection for sure. RUSH NOW…….