Skin requirements are different during the day and night. Therefore, the purpose and qualities of day and night is change from one another. People are using different creams for day and for night. If a person uses only one cream for the day and night it may be harmful for the skin. It is very necessary that everyone should know about the day and night creams. Like, during the day time we are exposed to sunlight, night cream during the day time may leave dark spots on our skin. As the purpose of night cream is to restore, repair and regenerate the skin cells. It is believed that the when you are sleeping skin preserve all the vital supplement, that's why the night creams keeps your skin fresh and gives you a glamorous look. Homemade night cream moisturizes and soothes the skin. Moreover it improves the color of skin, helps to hide and lighten the dark spots as well as reduces pigmentation and tan.
Wants a Fairness Look?
Take 2, 2 table spoon of milk and Aloe Vera gel
And 1 table spoon of olive oil and 5-6 drops of drape fruit essential oil
Take a bowl add these ingredients and mix them well, put this mixture into the jar and apply this paste before going to bed at night. At morning you will get a radiant and youthful skin.
In addition, for another Homemade Fairness Cream use
Rose Water
Coconut Oil
Almond Oil
Glycerin
To make the mixture from these things use the double boiler and add coconut oil and almond oil in it. Hit them until both get mixed well. Remover the boiler then adds glycerin and rose water into the mixture. Keep this cream into the jar and apply this cream before going to sleep at night.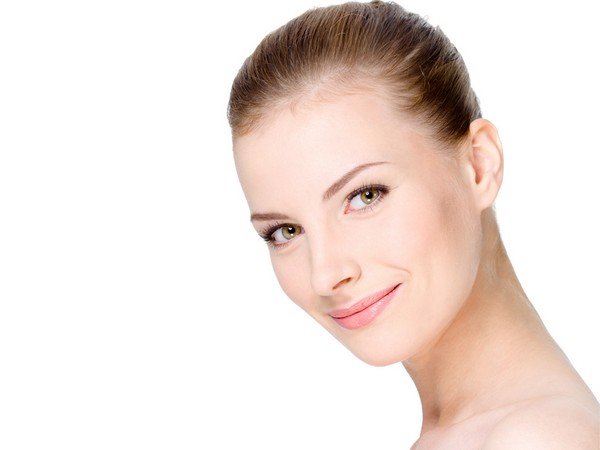 Another Cream:
Take 6 table spoon of Coca Butter
4 table spoon of Virgin Oil
Then, add ingredients one by one in the boiler and heat until all the ingredients get mixed well. Remove it from the heat and let it cool. Keep this cream in the jar and apply this mixture onto the face well at night. Turmeric is considered as the best healer and moisture for the skin.
For the Fairness Complexion, Use
Almonds
Yogurt
Turmeric Powder
Sandalwood Powder
Lemon Juice
And Strands of Saffron
To prepare cream from these ingredients put almonds into the water so that they get soaked full and then at morning peel them and make an almond paste.
Then add yogurt, turmeric, lime juice, saffron and sandalwood powder, mix this mixture well and keep this mixture in a container and in a cool and dry place and apply this mixture onto the whole face and leave this mixture for whole night for perfect result. Apply this pate for two weeks. These all info is enough to know that how to make homemade night cream for fairness at home this info not in Urdu, to get it in this language one must need for wait.