Hairstyle is always important to enhance the attraction of every women as well girl. A suitable style and colors according to face shape and color makes it more beautiful. So it's too much important for ladies to know that which style is best to suit on their face shape. Here we try to discuss Reham Khan Hairstyle along with her hair color that is just perfect according to her face shape. She is a pretty lady, her hair color and unique style makes her more attractive. This is the reason that most popular personality of Pakistan propose her and later on she married to her second husband Imran khan. Starts from her hairstyle name with a short tutorial to style like her but for this its also important that one also has a face shape like her.
Reham Khan Hairstyle Name:
Side Swept Hairstyle
Side Swept With Bangs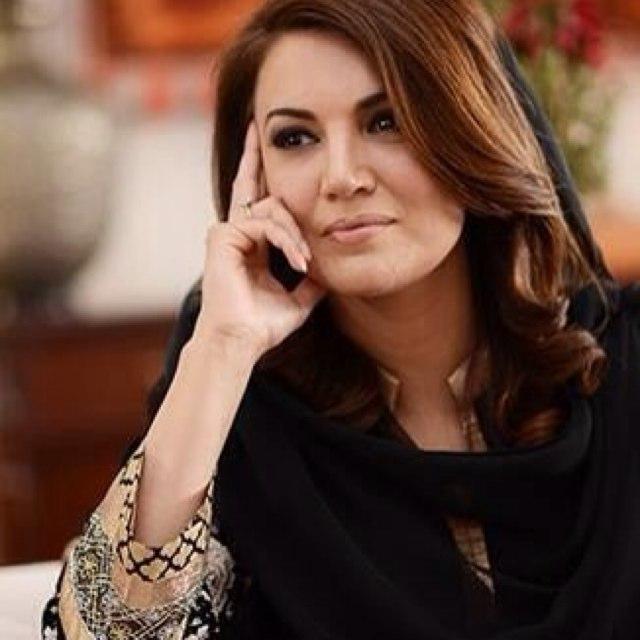 Hair Color:
Light Red Shade
Light Brown Color
Natural Hair Color: Black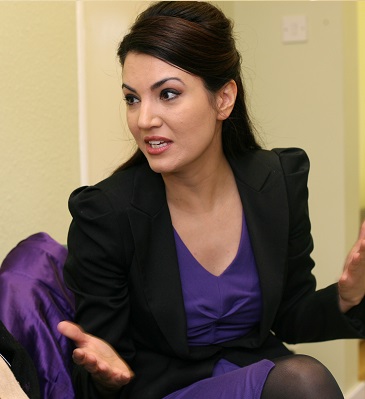 Her natural hair color is black but she try to vary it that look best according to style. A same color after a period of time starts to look dull, for this she had varies it in different periods of time.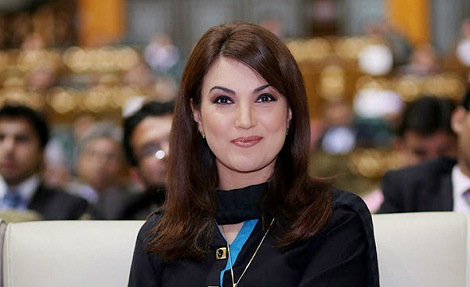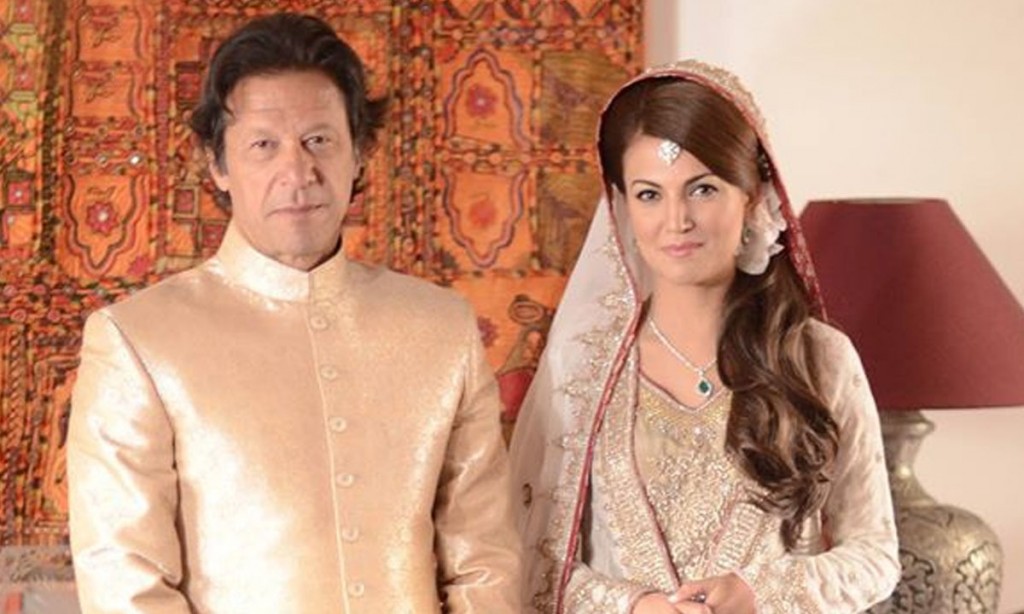 Tutorial:
Start from shampoo your hair and then use a quality conditioner that produces some extra shine in your hair after drying it. Before such colored hair look good when they are shiny and for this quality product is important to attain this purpose.
Dry hair with help of airy straighter or one can also use paddle brush to straight them if one wants to add some layer underneath then must use paddle brush. During straightening of hair don't take care of portion.
Then with help of clips make sections of your hair that starts from back side. Make these sections to till the position where one need to end side swept.
At end side parting is start, because in some case she side them part to full and some of time she take it half so choose it according to suitability. These are some tips to get style like of Reham Khan Hairstyle as well one can choose hair  color according to choice.