Are you searching for the best tips for hair growing? Do you want to make your hairs as smooth and catchy for others? Well if yes then don't search any longer because in this article we are all here to solve the problems of the men and women. Along with the women the men are also facing the huge problems of baldness and hair damage as well and in all situations they are all the time in the dig of some eminent tips for making the hairs stronger. Hairs are considered to be one of such attractive features of women and they always wanted to make their hairs attractive and beautiful looking for others. Now let us view over some of the noticeable and important tips for hair growth.
Best Tips For Hair Growing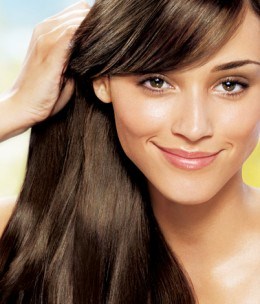 Firstly, it is much important for the women to keep moisturizing the hairs with the oil and lotion. Olive Oil and Jojoba oil are one of the most useful and effective oils ever.
Secondly massage is very important for the hair growth and even makes the scalp stronger and powerful. Make the use of oil almost thrice times in a week.
Most of the times the hair fall and damage may even take place because the person does not take proper meals and even make the use of low standard products. Make the habit of eating three time meal in the whole day and that too properly and never make the use of diverse colors on the hairs because they will surely make the hair roots weak one day.
When you are combing the hairs then never make the mistake of combing the wet hairs because they normally offers weak appearance and may get damage and break much easily.
Never make the use of coloring and bleaching over the hairs at any cost.
Moreover, when you travel outside in winter timings then don't forget to wear up the scarf over the head so that the extreme coldness may not capture the hair roots.
In addition, avoid doing curling and iron to the hairs in summer and winter season because they kept damaging their hairs even when you are not ironing them.
Last but not the least carry out the plan for the proper diet and exercises because the actual healthiness falls within the body that travels into the skin, fitness and so as the hairs.