There are many people that are just interested in making their own resume but they are always stuck with the question that how fresher decide the resume title. Well this is probably the complicated question but it's not impossible at all. Resume holds the great for making the future bright in any profession because it is the identification of the skills and abilities of the individual. In this article we will be mentioning some of the important facts that would surely help the individual in deciding the catchier and perfect title for his or her resume.
How Fresher Decide The Resume Title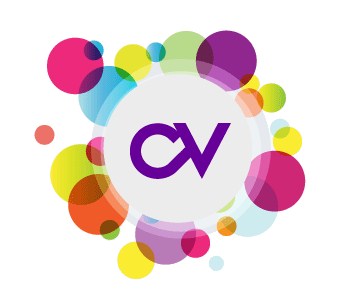 Starting with, the individual should firstly have to know the actual difference between resume and CV. In CV, the person write his own name as the title but in resume this concept is little different. In resume if the person give his name as the title then he or she is certainly doing the biggest mistake.
In resume just make sure one thing that your title should be not just attractive but should be simple and short so that it can immediately grab the attention of the company owner. If you will give the title just within the qualification or any particular ability then it would be the just perfect alternative.
If you are applying for the waiter or the chef job but you don't have any past experience then you can even mention about your workshop experience with any food supplier company or if you have undertaken any food cooking competitions then you can even mention the name in the title as well.
If you have been new with the resume creation and you are not much aware from the main steps of the resume then you can even make the choice of giving the title with such words that are the part of your personality and character.
Just try to think about some of the title named and get them consulted with some of the employees in your family mates and friends. If they have just get the job through their resume then they can appear as much advantageous for yourself and for sure for the resume.
Well we hope that all those people that felt little trouble in making the title of the resume they will definitely follow all such tips in this article. We are sure that all such guidelines will help you a lot in getting the job.