With the invent of Internet in the Society people start to use it for many purposes including earn money, for official use, for social activities for job searching and many more, here we discuss about the "Earn Money" from internet through different ways, Earning of money from internet includes the freelancing, selling product, Blogging, Online Business and many more ways to earn a good income monthly or daily basis.  When we talk about the top ten ways to earn money than Firstly, I will go for Blogging first to write the articles and upload them on the website; this is the easiest way to earn the money and also got exposure in writing skills. Later on, online business is also very important part of earning the money through which you can easily earn a good amount by selling the products on the websites. Thirdly, Freelancing is a way to earn the money by designing the logo, making the pictorial representation of different accessories and objects it is also a sound part of earning the amount but it purely depends upon a person's designing skills at software specially.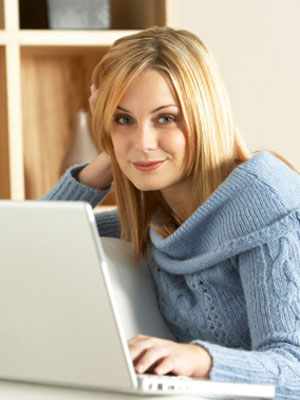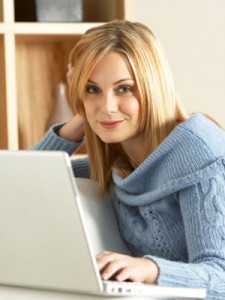 Fourthly, You tube is also a very good part of earning the money by uploading the high definition videos , as much as the viewer see these videos than uploading person earn money on that behalf. At Fifth, I will go with Tutoring; many lectures are given online on different subjects. But this way of earning is quite difficult as you need maximum contacts on tutorial website so that student's takes lectures from you respectively and you earn more and more money. Sixth I will prefer the stocks the person need to understand that and then earn through it , it is like a gamble but when you got god command in it than you can easily earn a lot of money through it.
Seventh, financial services where people keep the records of accounts or store through a particular software and earn a lot of money. Eight, for software development but you need a lot of expertise to earn money from this way; the reason is that you have to do programming on particular software to build the new application of mobiles or computer and get a lot of money respectively. Ninth, copy writing in which success comes through writing perfectly and efficiently so that the reader can easily understand and enjoy reading the book. Tenth and last but difficult is Web Hosting, here you need to some tricks and some programming's skills to make a website most popular and good for use. Here we discuss ten most easy ways to earn the money; there are several more ways to earn the money from internet which facilitate many people in Pakistan and outside the Pakistan.