Clearly, for Bedroom Drawing and Living room latest curtain designs 2022 in Pakistan are handy to decorate these places in style. They also keep our living areas clean from dust and sunlight. These are the major reasons that they are a necessary part of our homes. Further, these are integrating into light and heavyweight. One can select any of them according to need and choice. Thick one keeps your room very cool, while they are best to stop extra dirt and sunlight that may damage your expensive wood furniture and other beautiful accessories. Meanwhile, for inner partition, lighter ones are more appropriate.
Another important factor in selection is color as well pattern. Both things are the reflection of your taste and fashion sense. Now a list of the local designer has designed some of the gorgeous styles. That why now one has too many options in them.
Latest Curtain Designs 2022 in Pakistan Style:
The latest curtain designs 2022 in Pakistan are modern and their style are mixing up with different factors. Few of these are…
Important Tips for Choosing:
 There are some important things which are necessary for you before choosing one of the best curtains such as
Fabric
Length
Color combination
Curtain hardware
Designs
Surely, now matching of different styles and stuff is also a get able option of latest Curtain style.
Few Images of the underneath gallery is must assist you to choose an item.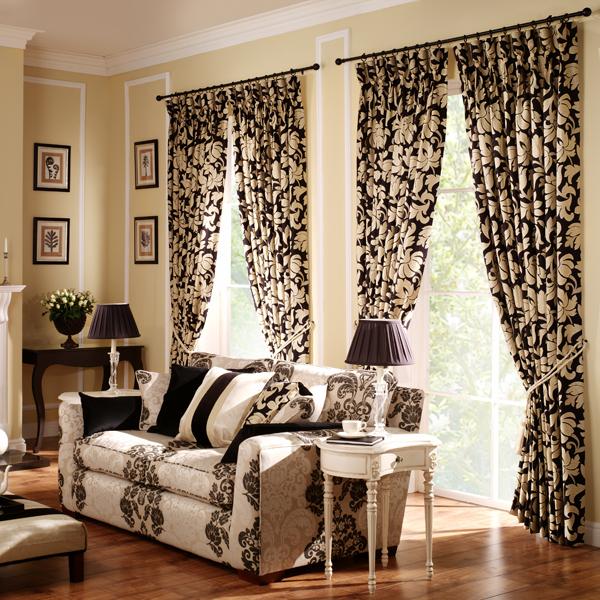 Latest Curtain Designs for Bedroom Drawing and Living Room:
For bedroom, floor length is looking better instead of short because you can easily fold and drape. The second thing is to choose a fabric which has the ability to control light, heat, dust so on. The stuff which is commonly used in curtain is cotton, velvet, and sheers.
These all are good looking and commonly use in living room too. Velvet fabric in latest curtain design 2022 in Pakistan create glamour's look due to their extra shine and a perfect choice for drawing rooms.
Pictures:
Rods are another necessary part that also available in different styles, patterns, and colors. In order to give a perfect look, this is one important part of your designing. Especially these are really important for the corners. Last but not the least tips is that matched your interior place colors with them. Because suitability in the latest curtain designs 2022 in Pakistan is most important one to gives a perfect look.