In a bit less progressive area this medical institute is ray of hope for many of students. However, Bacha Khan Medical College fee structure 2022 is also growing but they have not much resource to generate revenue that minimize the burden on students. Age of this medical college is not too much high because it was built about a decade ago in Mardan. Now it spread on a 63 Acre of land. Although building is not too much big but still it will enough to fulfill the whole requirements of medical students. They especially concentrate on labs and library that are basic need of any medical student.
Without research work it's not possible to carry on this degree and the things that are compulsory for this thing is available in related campus.
Bacha Khan Medical College Fee Structure 2022:
Together with MBBS and BDS, the bs nursing is a demanded program in Bacha Khan Medical College whose fee structure is less then the other programs in 2022. For ladies, this is a beneficial course through which many ladies also got a professional degree.
Bacha Khan Medical College BS Nursing Fee Structure:
Though the competitor of this medical college has overhauled the fee structure online. But, bs nursing fee structure of Bacha Khan Medical college is still missing on the college site. So, to avoid from the fake info, we advice that one call them.
The Number is 0937-9230583( Got structure of fee on phone)
Bacha Khan Medical College MBBS Fee Structure:
In the city like Mardan, its not easy at all that someone will offer a professional doctor degree like MBBS. But, Bacha Khan medical college proved that if someone commit to do anything then nothing is impossible. Again, they make much improvements in their online operations.
| | | |
| --- | --- | --- |
| Year of MBBS | Tuition Fee | More Uni Fees |
| First | 7,680 Rupees | 15690 Rupees(Include Admission Charges) |
| Second | 8,795 | 14,575 |
| Third | 9,885 | 13,492 |
| Fourth | 11,015 | 12,350 |
| Final | 13,325 | 10,045 |
That's why students who are searching Bacha Khan Medical College MBBS fee structure face difficulties. They only sort out the issues of students via helpline number. So, take assistance through this way.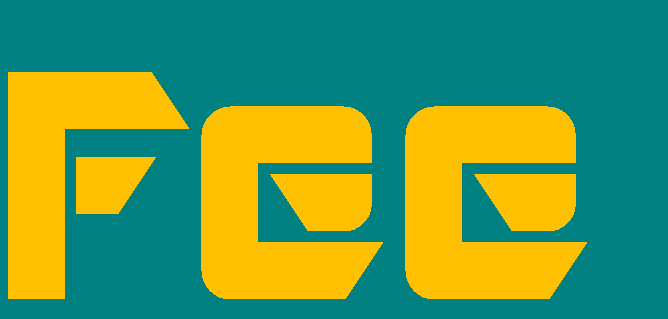 Bacha Khan Medical College Self Finance Fee Structure:
After affiliation from KMU, they grow well. While couple of their MBBS and BDS groups got their degree and served in field too. Those who afford the Bacha Khan Medical College self finance fee structure can also get admission on less marks.
The MBBS self finance fee is:
| | | |
| --- | --- | --- |
| MBBS Year | Self Finance Tuition Fee(Approx.) | Self Finance Other Charges |
| 1st | 399,500 Rupees | 9,909 Rupees |
| 2nd | 405,000 | 13,209 |
| 3rd | 410,000 | 13,209 |
| 4th | 425,750 | Same |
| Final or 5th | 430,500 | Same |
Right now numbers of admissions are quite minimum but with the passage of time hopefully they extend their number of seats and more students get chance to make their career in medical field. If govt contribute in the Bacha Khan Medical College fee structure 2022 then it will lower more. But, the sources again stopped to do it. Meanwhile, the individuals who has wealth are requested to stepped forward to help them.