The sticker of a motorcycle is the basic identity that differentiates a new model from the last one. Now, Honda CD 70 2023 model sticker and also Honda 125 new sticker 2023 are totally different and stylish as compared to the previous model. Mostly, these stickers remain the same for two or three years. So, now it's time to change some outer look of these bikes that will probably increase its sales. Because when some new feature or graphic will introduce in the new model it will definitely get the attention of riders. Moreover, the shapes of Tankey and Tapey will surely remain the same as it's continuing from the last many years. Hopefully, everyone will like this new sticker and also enjoy its ride too.
Honda CD 70 2023 Model Sticker:
First of all, take a look at the Honda CD 70 2023 Model Sticker that gives a modern look to this motorcycle. Although, these new graphics are not uploaded on the Honda Website but the few bikes that the company will give to few top showrooms in advance that something has changed in it.
Note: The Pic of Honda New Sticker 2023 is bit change from last one.
Stickers of the New Model: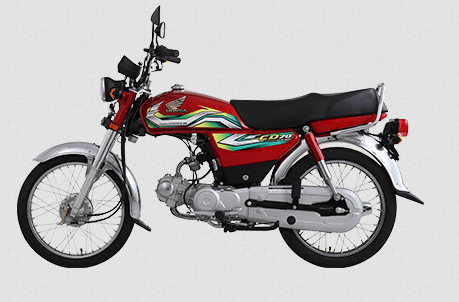 Honda 125 New Sticker 2023:
Yet, it's clear that Honda 125 new sticker 2023 has almost changed from the last model. Most probably, the new model CG 125 will come at the showroom soon but their pics have confirmed.
Everyone is hopeful that these new pattern will entirely change the looks of this most useable bike of this country. Because looks matters a lot for a person who used it from years.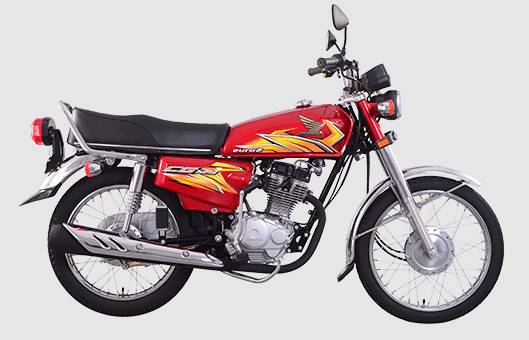 Stickers of the Last Year Model: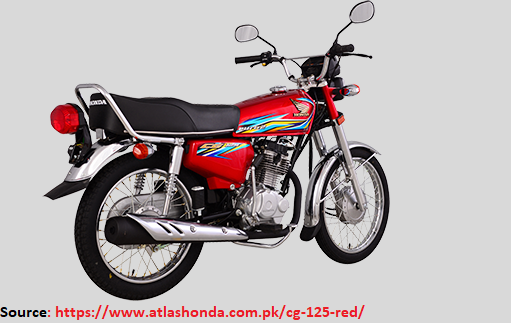 It's a reality that both CD 70 and CG 125 is the most hit bikes model of Honda. Although they introduce a few other variants but the demand for these two will remain the same for years. It's absolutely true that few years old models of this brand is still far better the bikes of other so called models. Hopefully, again everyone will like the Honda CD 70 and CG 125 new model sticker 2023. Further, the feedback of buyers will clear its success that they will like this change or they want some different.