According to traditions this is one of the biggest cities of Pakistan in which different kinds of people lived with their various religions, caste, creed and languages. According to population it spotted at seventh position around world, one can say that this is a city of lights, dreams and new hope of life. As it is the hub of our economy, the belonging people are famous due to their sleepless and hard working activities. So they want a platform where they spend some good moments of life in free time, for this Mega Multiplex Cinema is best option that is situated in Millenium Mall Karachi. Showtimes of current movie as well ticket detail is here for those who will plan to go there. Their schedule timings will declare at beginning of week that really helps one to select favorite one.
Although now electronic media provide outstanding entertainment at your own places. But some persons want to enjoy out of their homes with friends, family members so on. Mean while most of people like to visit this magical city and wants to enjoy of their shining nights. For this purpose many cinemas are opened to provide fresh and latest entertainment in a dreamy atmosphere.
Contact Number:

021-34596616-18
Note: Their online system is going down (Not Working) during these days, so to knows about showtimes one need to call at above number..
Karachi film industry has a history; in 1960 it was at the peak of the success because some popular studios were established in this city. So at same time number of cinemas releases different languages of movies, a large crowd like to visit all of these enjoyment places.
Now in recent time period Mega Multiplexx Cinema is one of the best entertainment centers in Karachi and provides their audience clear voice and good picture quality based movies. You can purchase tickets online without spend their precious time and enjoy luxury atmosphere. Comfortable sitting seats and extra ordinary sound system make your mode fresh and mesmerized.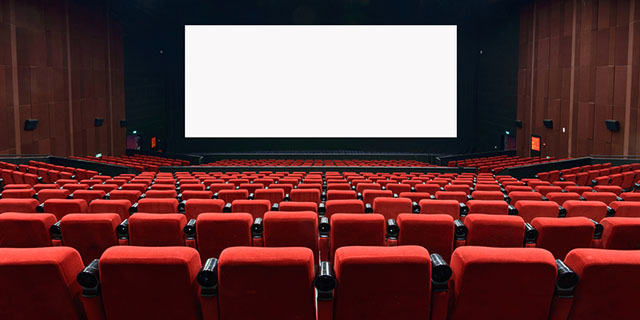 Ticket Price:

500 Hundred per Person
If you can want to see this amazing source of enjoyment, must follow all terms and conditions. Especially children are not allowed and mobile phones also not authorized for making any recording. Most of people like to prefer this cinema due to their extra ordinary comfort level. In their spare time people want refresh their minds with light comedy and actions films which provides all type of refreshment.