In this article we will be talking about the bets tips for the grooms. There is no doubt about the fact that just like the brides the days of wedding also hold the same significance and prominence for the grooms as well. Even we would say that they are extra excited and thrilled for their marriage and for that reason they get started to make them healthy and [physically fit before the commencement of the marriage. Now without wasting any time let's have a look at some of the eminent tips for the grooms.
Best Tips For Groom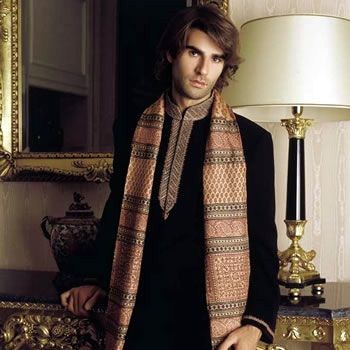 Firstly, the grooms are equally responsible like the brides for taking care of their skin and for that reason they should also make the use of sun screens over the skin before getting out in the sun light.
As the regard the hairs are concerned then sometimes hair fall is also witnessed because of the sun burning heat exposure so all the men should make the habit of wearing hats in winter and even in summer as well.
Furthermore, the grooms should also set them away from the oily food items and junk foods as well because it will increase their calories and appear them as fatty. They should make the use of salads and fresh fruits and vegetables and get habitual with the exercise for maximum one hour daily.
Moreover, one of the most important factors would be the use of excessive sleep. Always take hold over as much sleeping hours as you can and stay your mind as free from all the tensions and worries so that you would look fresh and energetic on the wedding day.
In addition, health is much important for surviving and for that reason the person has to stay free from the stresses all the time because the extreme titanic stress would give rise to many health problems.
Lastly, you can even go for the check up as well so that you can know about you blood pressure and any other problems.
In the end after these detail discussion we would definitely suggest all the forthcoming grooms that it is much vital for them to keep them as fit and healthy for the wedding because just bride and groom are the center of attention on their special day and hence they have to appear smart and well turned out for competing the bride as well.