A harmful disease that is spread rapidly in all big cities of Pakistan with every coming year. So a list of vaccine centres for Polio is working in Karachi, these centers are facilitate through scheduled vaccination. Polio cause disable of persons and then moves a man to death. This is one lies among those countries where polio is still a death cause. According to the Health report the presence of the polio virus in Province KPK is going rapidly due to less treatment. In Pakistan people are too weak in health and weak policies are a big reason that polio elimination is so difficult. This is very dangerous disease that is forwarded only through person to person. That why greater number of persons are effected from this viral infection.
The present Government is best trying to effort to finish polio in Pakistan. Health staff who work on vaccination teams that carry on camping in such a way that it finished with in limited time. For this the work on law and order and gives a special security to team that they full fill their responsibility in best way. The terrorist group always working against them, especially in KPK and Karachi.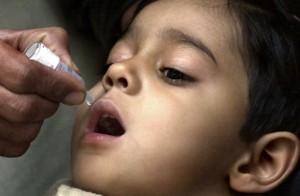 Polio Vaccine Centres in Karachi: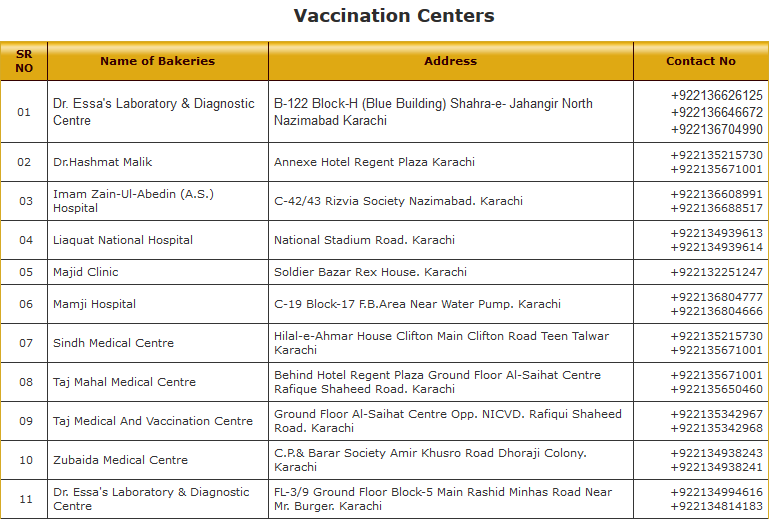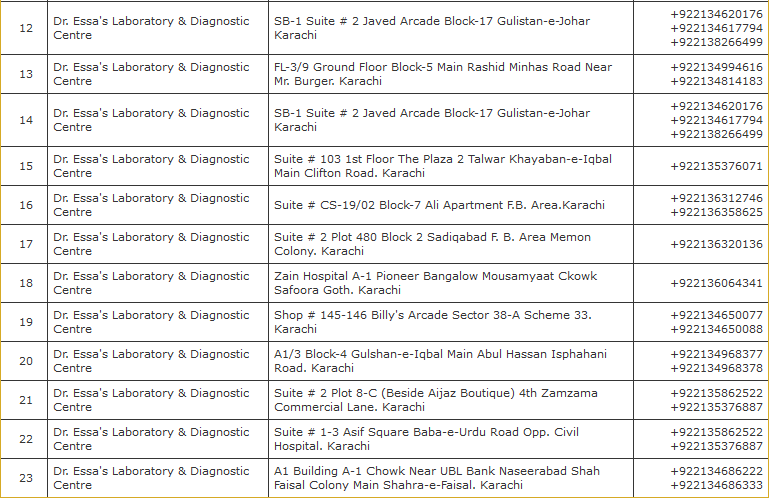 Due to resistant of militant wing this polio program does not produce so much positive results. They opposed it and always threatened team who work on it. According to their point of view this vaccine cause more weakness in their kids. They also claims that US govt support this program, so they must oppose their enemy. This is their own mind set that is necessary to change through any kind of channel. This govt need to take quick action against the militant and finished the polio diseases in this country. Pakistan's current polio pull out emergency basis and plan mandates that each of the team start working in polio campaigns include younger's male and female.
Most importantly locally known men and women appointed in their areas to quick find out houses and decreases refusals. Pakistan has decides not to suspended polio campaign to afraid of Taliban. This decision has received international approval because if polio campaign is finished its mean government afraid the Taliban so it's against the defense. If one discuses specified Karachi then in past their is a great control in it, but now again their influence in this city also effect it. Hope so more security and passionate work team of Vaccine Centres must get rid form Polio with in years. As a nation its also need to support them at each and every step.