Now time is over, be ready to see some quality game. This is an achievement that second season of PSL Pakistan (a professional Twenty20 cricket Super League) will go to play in Pakistan during 2017. Teams owners Squad in which Foreign players names price list rates in drafting all info is try to unite here. Right now this cricket tournament is suppose to be a game changer for future. The winner of this league has been awarded annually just at the end of each season. Currently it has players from 10 different countries and we have seen that Pakistanis youngsters get gold chance of playing with other top cricketers through this subjected league. Three years ago it was postponed and then it has been decided to get start in Qatar. At that time this all looks like dream. But now this is second turn of this biggest event.
Venues and Dates:
It is to be noted that all of Matches will be played at 2 Grounds and they will be at the
Sharjah Cricket Stadium
Dubai Cricket Stadium
Both these grounds are supposed to be home ground of this country, so sure a huge spectators will expect this time.
Final: Gaddafi Stadium Lahore
Exact Date will come Soon.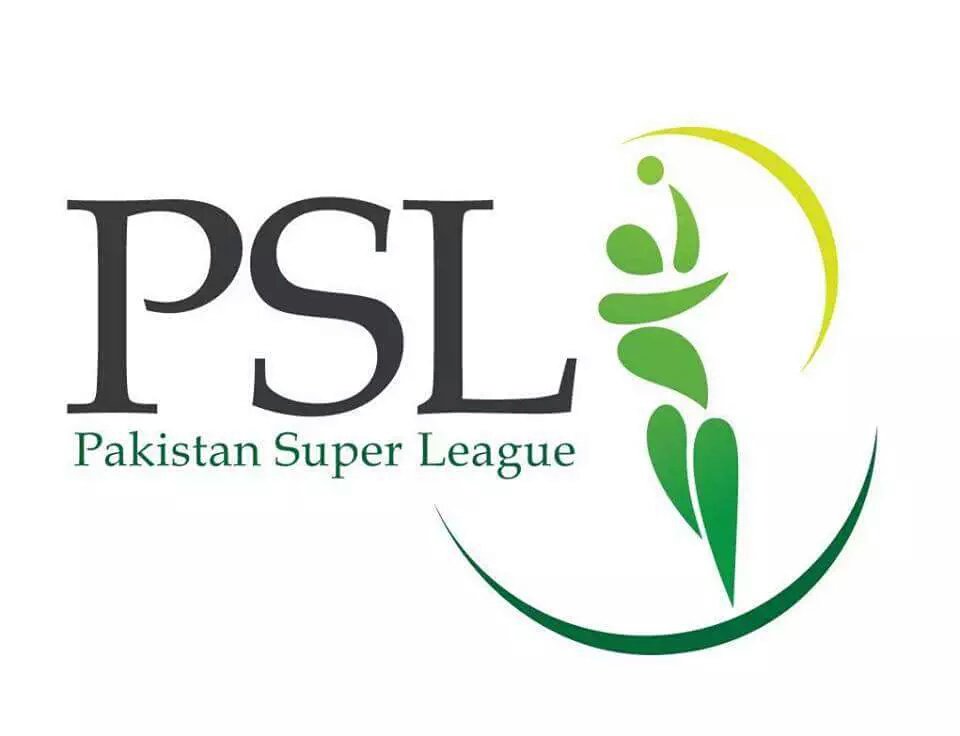 Teams:
Total five teams will be the part of the first season and they will be representing five major cities of Pakistan:
Peshawar
Karachi
Quetta
Lahore
Islamabad
Price List for Bidding:
Platinum:  140 Lac in Rupees
Diamond: 70 Lac in Rupees
Gold: 50 Lac
Silver: 25 Lac
Emerging:  5 Lac to 10 Lac
Logo:
Its official logo was launched through 3D Projection Mapping show and that too at the launching event
Players Names include Foreign:

It will be having around 25 overseas players and 75 Pakistani players. It is heard that each franchise will be given this permission to have a 20-member squad and that will also include FIVE overseas but in final eleven Four foreign get chance to play and the rest of them will be Pakistani players.
Squad:
Bidding of Franchises:
It is viewed that PCB has been all ready to get start with the bidding process of its franchises and also its broadcasting media rights for the Pakistan Super League (PSL) and it has been started from 19 October. Mean while rumors are that from next year they will work as independent body.
Owners of Franchises:
Five well known businessmen invest their money on their individual team. A success of last season boost them up, now in 2017 they are more confident on their decision. They all looks quite cooperative with each other, even now they all are insisting for a new team that make this event more interesting. Its a great atmosphere where every one enjoys time.