Are you ready to know about the price and specifications of Huawei Ascend G500? If yes then you must wear up your glassed because in this article we are holding the complete bundle details about this mobile. Huawei has been one of the leading and yet the successfully growing company in the mobile world. This brand has been not just becoming known for its stylish looking and attractive mobile designs but has even gain a big name for being reasonable and affordable in rates as well. They have always given their first and last choice to the desires and wants of the public interest and this has been the main factor that today this company has made a special place within the market universe. Freshly, in the month of November Huawei has arrived within the market with the launch of their new and spanking fresh up Huawei Ascend G500. This mobile has been switched with the two SIM facilities because these days dual SIM accessibility trend that has strongly harvesting its roots.
Price And Specifications Of Huawei Ascend G500 In Pakistan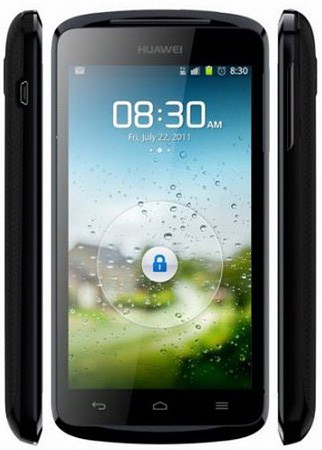 SPECIFICATIONS OF HUAWEI ASCEND G500:
The screen of Ascend G500 has been filled with 4.3 inches that offer the pixels coverage of 540/960.
The weight of this mobile has been measured as 156 gram that even serves the customers with the touch screen mode.
The internal memory capacity of this mobile has been served with the coverage of 4GB and 1GB in RAM.
This mobile has been served with just one color and that is black.
Huawei Ascend G500 has been covered with the stroke of both Operating System and CPU.
The camera facility has been enriched with the flash services that are offering the amount of 2592/1944 pixel stand along with the video facility.
In view of other extra applications this mobile has been overflowing with the inclusion of JAVA, MP3, USB, internet, SMS, Email and browsing categories as well.
PRICE OF HUAWEI ASCEND G500:
As we mentioned in the beginning that this mobile has just arrived in the mobile world in the month of November so it is much difficult to predict about its rates in the market before the arrival so its price is definitely coming soon.
On the whole we are sure that all the people would be much excited to get grab over this mobile as soon as it emerges in the market.