Men Summer Fashion 2013 will give you a sophisticated look  you want as summer is a hot season so leave your dark colors because it is of Winter colors. In Men's summer fashion 2013 there are lite colors like blue and Grey. Every season has its own colors and clothing scheme winter is cold so heavy clothing stuff is used by the people and summer is hot so lite stuff in clothing have preference.
Designer starts showing their collection of Summer Fashion trends in which lite colors are promoted with the latest style of short suits. Tight t-shirts are also a part of the summer fashion in every year so you have to take a lot of care while choosing anything for you. Whatever you choose should be according to your body looks. Summer is favorite season for body builders as their abs can be clearly seen through the tight t-shirts and girls are mad about this, they love the boy with the amazing body.
Men Summer Fashion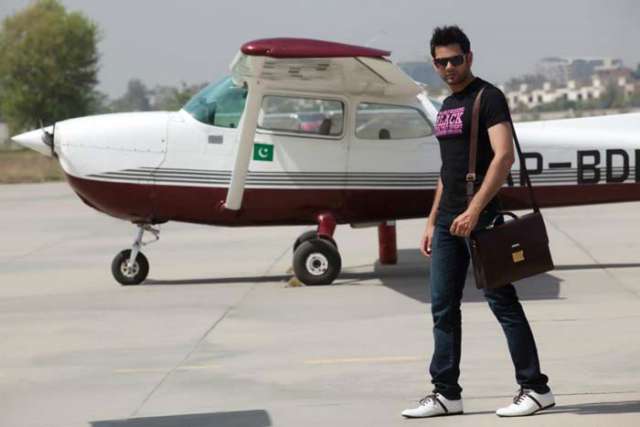 Printed Shirts:
When we are talking about the men Summer fashion then how can we forgot the printed shirts as it holds the central position in summer fashion. The reason of that is printed shirts give a knock-off Hawaiian shirts or all the things that comes to your mind that why this shirts. whatever the reason is but the reality is that one could not take off the printed shirts from the men fashion.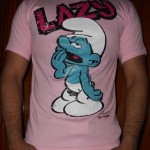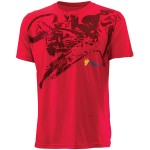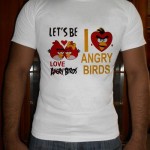 So choose a shirts which is 100% cotton do not choose wool stuff in summer as it is heavy stuff and summer requires lite stuff in clothing.
Printed Shorts & Trousers:
Without the printed shorts and trousers your fashion is incomplete. so you need a latest printed shorts with the printed shirts as new fashion trend is also a shorts suits. here down are some printed shorts and trousers have a look.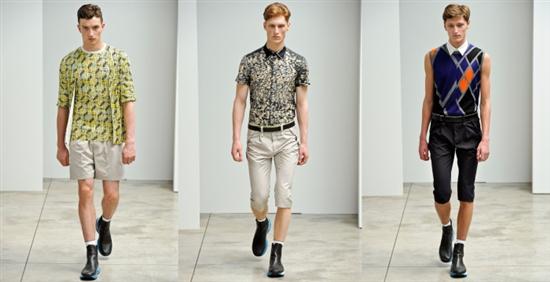 Common Mistakes in Men's Summer Fashion:
There are some common mistakes in Men's Summer fashion so one should how what are these mistakes so at he could avoid these mistakes next time.
Socks and Shoes: People uses socks in winter season to keep their feet warm but summer season demands no socks especially under the footwear of the summer like sandals, drivers and boat shoes.
Strong Fragrances: Summer is always a signal that now you should convert to the lite and lean so do not use heavy fragrances as it is a sign of winter season.
Cargo shorts: Try to use slim shorts and don not go for the six pocket shorts which drag the whole shorts down so to look sophisticated use slim shorts.
So are you ready to leave your old fashion and adopt Men Summer Fashion 2012 because it is the demand of the 21st  century.