Surely the soul of this land has its own beauty; the skin tone, the unique fashion sense and last but not the least the very attractive face shapes have some special attraction. Surely, the belonging people of this country are massively beautiful, in below we only sort out most beautiful girl in Pakistan 2022 of fashion TV and film industry. Although local ladies are more beautiful than these actresses and models. But local traditions never allowed them to show their identity or pics. Everyone has their mind about this restriction, but this is also a part of the beauty of this area.
In past actresses of this industry that considers beautiful one, had not taken care of their body shape. But current ones are most conscious of their diet and figure.
Most Beautiful Girls in Pakistan 2022:
We set up the analysis of the most beautiful girl in Pakistan 2022 with the name of…
Ayesha Khan:
She is the ultimate perfect kind of Mehndi drama actress who has just stolen our hearts. She has attractive eyes, charismatic looking face, she has camera capturing features, yes she is one of the most beautiful girls in Pakistan during 2021!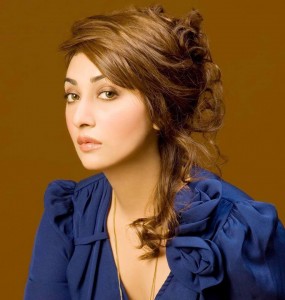 Saba Qamar
She has these sharp facial features which anyone can die for, yes it is true! She just looks fantastic whether she is in western wear or in eastern wear!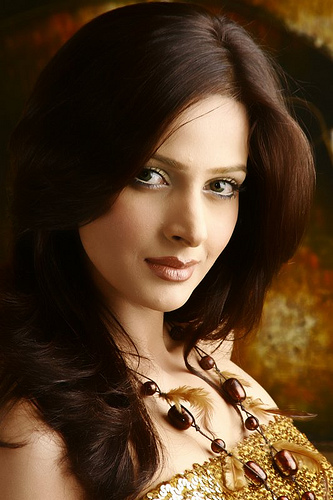 Mehwish Hayat
We have this Item girl, we have this winner of MADVENTURES! Yes, she is also one of the gorgeous ones. When she entered into this industry, she was also given this rank as the top 50 pretty women in Asia.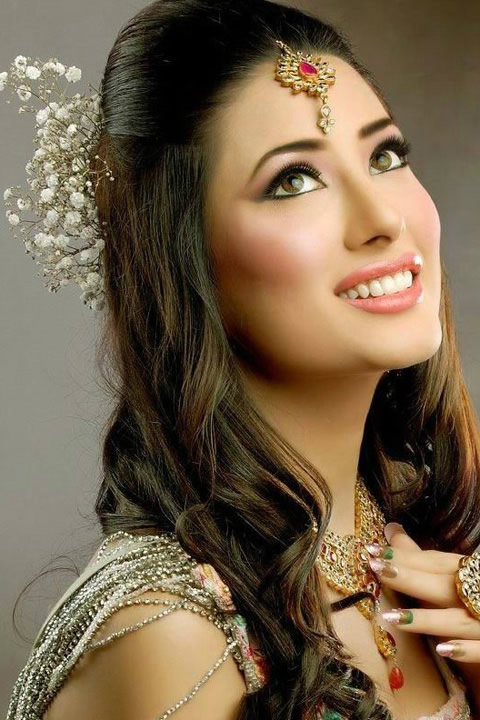 Sajjal Ali
This Chup Raho actress has all the time looked quite captivating, she has an innocent face and her eyes are just magical!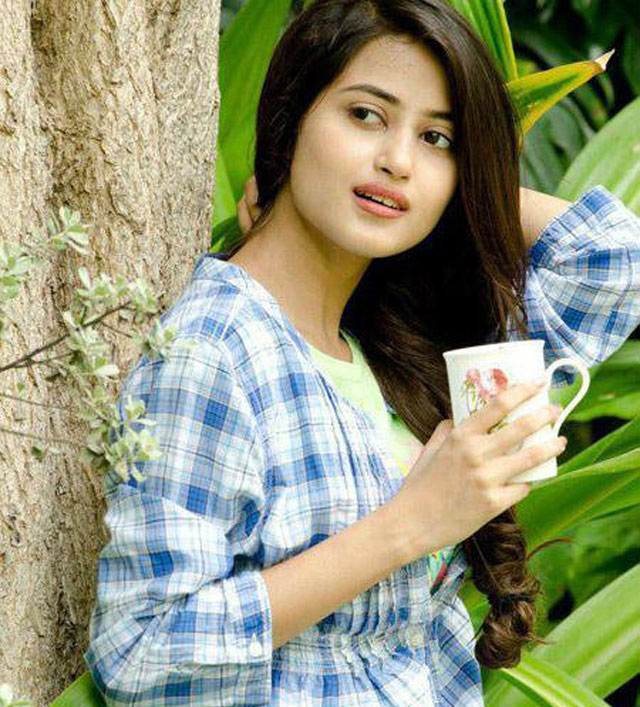 Sanam Jung
Yes, all of us are just massive fans of this Dile Muztir actress, we just loved as VJ, we still love and biggest fan of her as morning host and be it in some actress role!
She has that Chulbuli face and this is the biggest reason that she is one of the prettiest ladies. No doubt, his looks gives extra charm to her personality.
A beautiful name in the most beautiful girls in this country.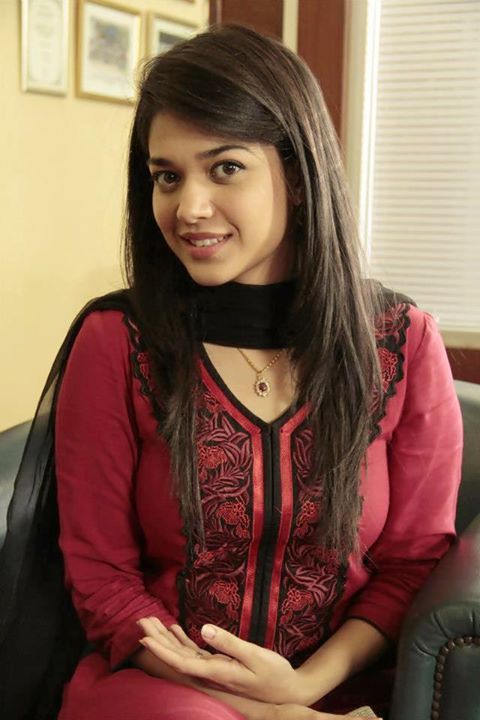 Neelam Muneer
We have this Rang Laga actress, she has hot eyes, best-looking hairs, and perfect looking figure! She well carries herself in all the dresses and mesmerize us with her beauty.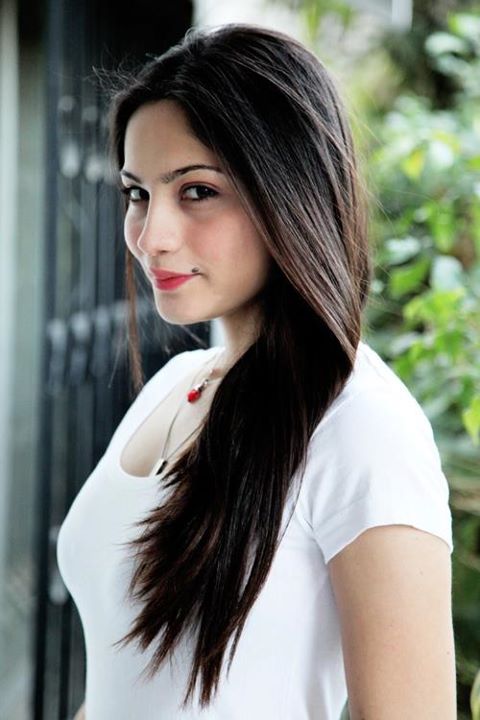 Sanam Baloch
This Kankar and Dastan actress has a kind of natural beauty! She has the cutest face, charming smile, pretty hairs and camera capturing facial features.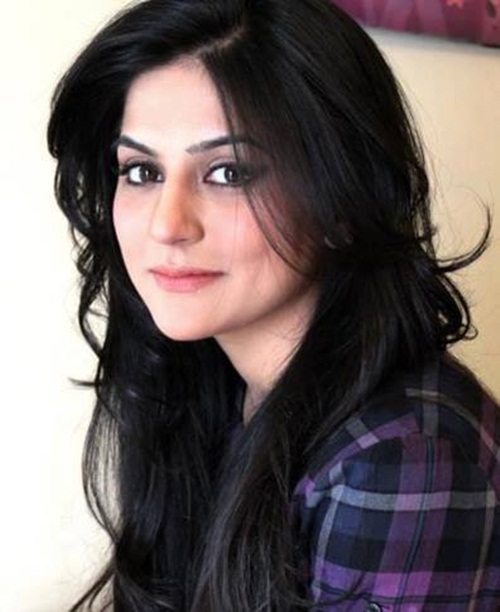 Aiza Khan
What to say about the beauty and attractive facial features of this Mee Raqsam and Pyare Afzal leading actress, she has natural beauty, she looks even flawless and pretty without makeup.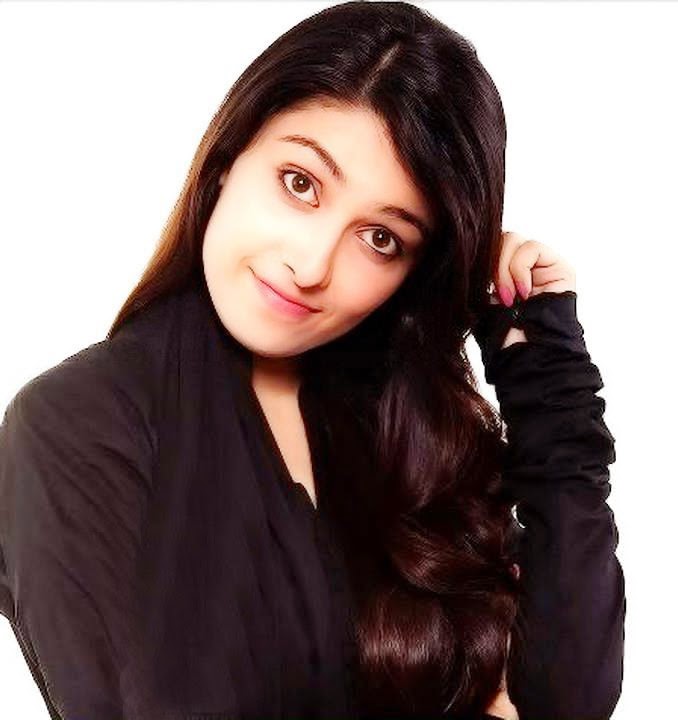 Syra Yousaf
We have this young mother, VJ, and actress who has been marked the cutest actress so far we have on this industry line!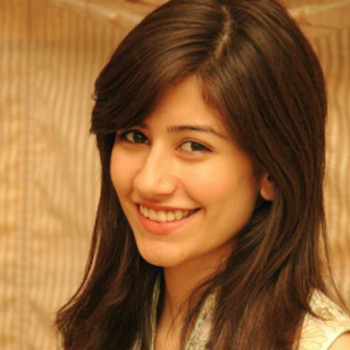 In this list how we forget the name of Mahira Khan, with the passage of time her beauty is rising upward.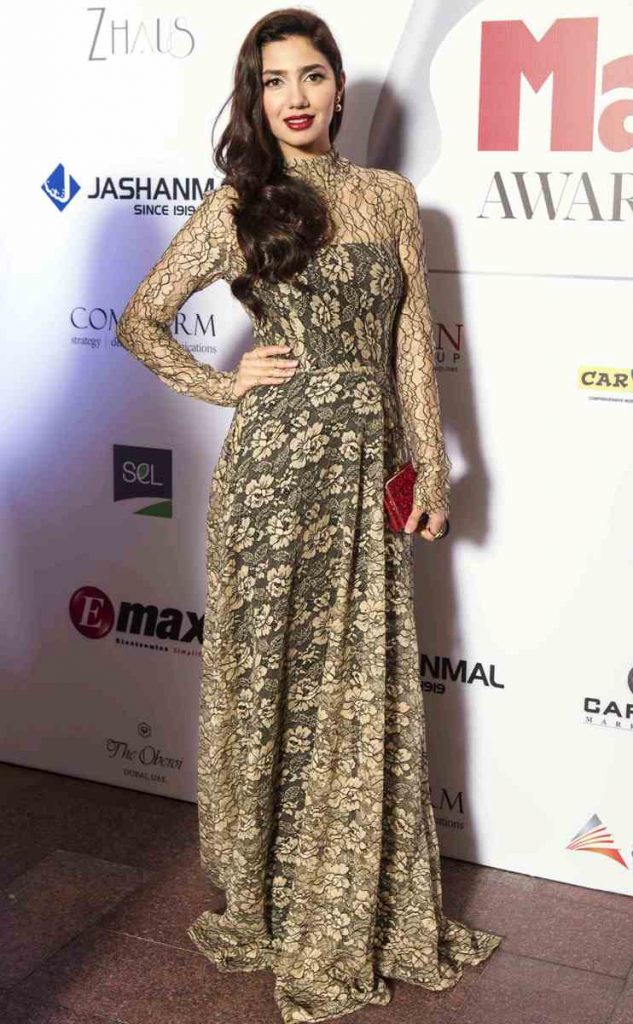 We also add two more names to this list, that are Sohai Ali Abro, Ayeza Khan, and Maya Ali. These are a new name in the industry, their confidence and beauty send a clear message that they are upcoming stars. So, these are the most beautiful girls in Pakistan 2022! These all are some gorgeous girls that always looks best and attractive. In fore coming some new names will also add to this one.