Do you want to find that How to root and Install ClockWorkMod/TWRP (CWM) on Sony Xperia Z Ultra. First if one sees the features of Sony Xperia Z Ultra then its launching open new horizon in mobile technology. This is first time when a smartphone has a 6.4 inches Full HD and triluminos display with X-Reality. It is a slimmest phone that also enhances its attraction, while it also first time when a smart phone is waterproof. Water has not any effect on it that introduce first time and speed of this phone is also too much faster than previous mobile phones. So it's necessary to know the install of CWM with the process that how to root it. These whole details are given as below so keep in touch with this page and make it easier.
Its importantly that one just follow a simple process that will easy to implement. And their was very minor chances of harming your device to.
How to Root & Install ClockWorkMod/TWRP on Sony Xperia Z Ultra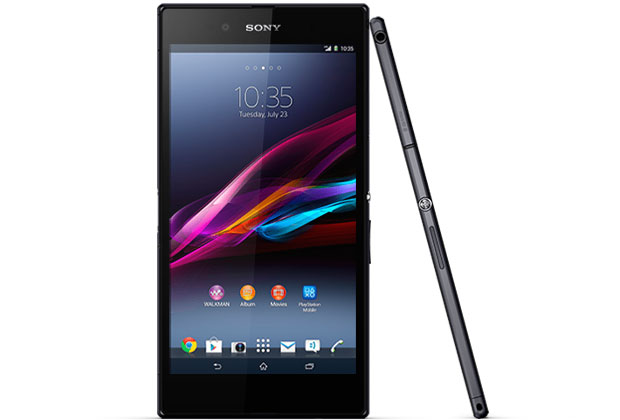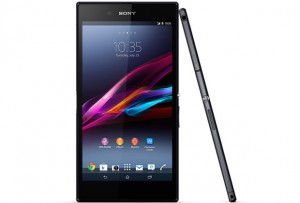 Here one must follow the official method that will minimize the chance of any damage. So click on below link to see few important instructions about its root and install CWM. Click here
Before power off the mobile device one just go to setting option and check build number in it.
Then download kernal depends on the build numbers. For downloading Click Here
After these both steps power off your phone and connect it to to PC.
Then go to start menu and type cmd.
As command run type cd fastboot and then this command require kernal that one initially download.
Rooting:
For rooting copy the stock_C6802_14.1.B.1.510_M3dD0g.zip from your phone card.
Then enter recovery mode and then factory reset after wipe the data.
Install Zip that already copied and after installation go to recovery menu and reboot it.
Then with in period of time whole process will complete and one complete rooting. May be in first attempt this process will not complete so in this case one must repeat this process.