All good companies are much conscious about providing after-sale services. Due to this Homage UPS service center In Lahore, Karachi, Islamabad are established. These service centers are established in order to facilitate their customers. Through these service centers, you can find new UPS, as well as, they provide few other supports. You can also replace your UPS who is in warranty and it stops working due to fault. In short, they facilitate Homage users in every aspect, as they try to remove every complaint. Yes,  their efficiency is the reason that they are working for a long period of time in the field of UPS and other appliances used as alternative energy sources. With the passage of time, they improve their system and facilitate their customer in every aspect. And this thing plays an important role in their success.
Now the demand for UPS going to its peak because now energy crises enter in danger zone. In this condition, it's really difficult to maintain quality. So Homage concentrates on this thing and never comprise on their quality. Here you can find their total list of service centers in Lahore, Karachi, and Islamabad so in case of every issue visit this place.
Homage UPS Service Center:
City wise, we are here trying to cover Homage UPS service center. Most of them are authorized ones, especially those who belong to Lahore. So, let's start with them.
Homage UPS Service Center Lahore:
There are many options for Homage UPS service center Lahore, so you will easily call on the nearest one from them. Surely, their largest chain of the center is operating in this city.
| | | |
| --- | --- | --- |
| Shop Name | Location | Number |
| VIP Electronics | Main Hall Road | N/A |
| Shalimar Electronics | Zaitoon Plaza Hall Road | 042-37311139 |
| VIP Traders | Abid Market Temple Road | 042-36308880 |
| Al-Madni Electronics | Awami Market Hall Road | 042-37226873 |
| Ibrahim Saleem | Ali Centre Main Road Shahalam Market | 042-37632902 |
|  City UPS | Ferozepur Road Near Gulab Devi Hospital | 042-35883500 |
| Al-Fateh Associates | College Road | 042-35169707 |
The details of the Homage UPS Service Center situated in Karachi and Islamabad are not given on the official site of this company. So, not sure that the given are authorized or not.
Homage UPS Service Center Karachi:
It's already clear that Homage UPS Service Center Karachi collecting online. So it's not sure that they will provide their services now or not. So call on their number to collect exact info.
| | | |
| --- | --- | --- |
| Shop Name | Location | Number |
| Simtek Power Services | Sunset Lane, Phase-II, DHA, Karachi | 021-35386004 |
| Prodigy Technologies | P.E.C.H.S, Karachi | N//A |
| Union Technologies | Block 7 & 8 Shahra-e-Faisal, Karachi | N//A |
| Ali Business Machine | 20-West Wharf Road, Karachi | 021-32316816 |
| Systematic Power Systems | Shahrah-e-Liaquat, Karachi | 021-32779422 |
Homage Ups service center in Islamabad:
The name of the Homage Ups service center in Islamabad is also not formal ones that why not assure that right now they have a contract with them.
| | | |
| --- | --- | --- |
| Shop Name | Location | Number |
| MR UPS | Fazal-e-Haq Road, Blue Area | 051-2829916 |
| NE Associates | Upper Raja Restaurant Melody, G-6 Markaz | 051-2201961 |
| Communication Business System | Street # 38-A , I -9/ 4 | 051-4861895-9 |
| SNM Pakistan | Telecom Tower Jinnah Avenue, Blue Area | 051-2567870 |
| Stabac Electronics Co | Fazal-e-Haq Road, Blue Area | 051-2277769 |
Note: This is the best possible info that we arrange to gather at this place. Hopefully, you will get the solution to your issues from it.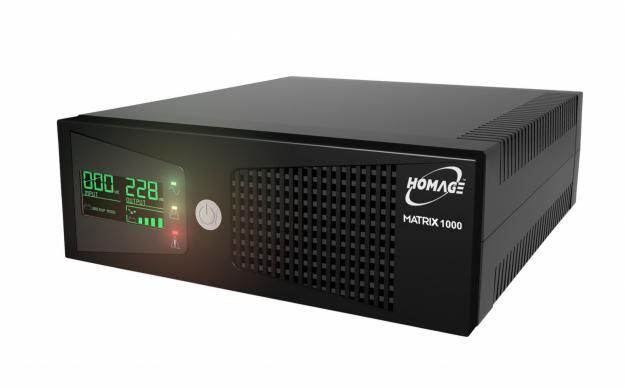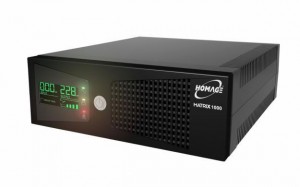 Now their service centers are found in whole over Pakistan. Above we give you a list of Homage UPS service centers In Lahore, Karachi, Islamabad. By visiting these service centers you are able to remove your problem. But first of all, try to call on their number, hopefully, they will respond to you.