Yes, there exist some of the major differences when we talk about the original one Samsung Galaxy S6 edge and when we talk about the Samsung Galaxy S6 edge that has been made by Korea. There is a huge price difference in both of them in Pakistan during 2016. One is of 65000 rupees and the other one is of 10,000 rupees. Here, you will be having a inquire at both of their specifications: This comparison must able to understand that which one is best option to buy among these two same models with different manufactured countries. Both are best type of smart phones but confusion always remains between them in its selection.
"Samsung Galaxy S6 edge Original Specification"
It comes with an increasing of its kind of CPU power. It has the features of screen resolution and new operating system.
It has a super of its kind of 5.1 inches display with best kind of battery. You just have to do 10 minutes of charging and then you can talk for 4 hours.
If we talk about the dimensions then it is best to carry. Further it is also light weight that is not difficult to take in pocket.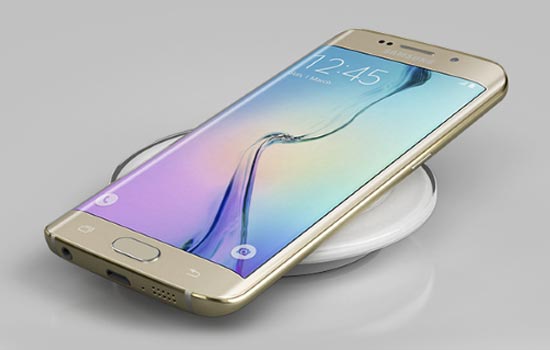 It has features like that of bluetooth, wi-fi and also 4G supportive. This original Samsung Galaxy S6 edge consists of sensors like that of compass, heart rate and gesture and gyro.
It has a curved kind of edge screen and come with 16M colors. So one has wide range of options in selection of its colors.
A camera with a result of 16 MP is there, mean while secondary camera is of 5 MP.
Price in Pakistan during 2016: 65,000 Rupees
"Samsung Galaxy S6 edge Korean Specification"
This Samsung Galaxy S6 g9200 has been made and manufactured by Korea.
It comes with an latest operating system that is Android 4.4 Kit Kat that why its working speed is good one.
It has a best size of display that is almost of 5 inches.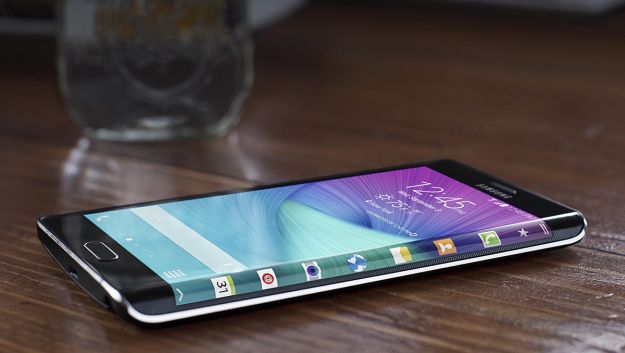 This Samsung Galaxy S6 g9200 is also comes with a handsome built-in storage.
It has entertainment features like that of Wi-fi.
Its camera is not good as like original that why it has a front camera with only 2 MP and 4 MP back.
Price in Pakistan During 2016: 10,999 Rupees
So, which one you wants to have, Samsung Galaxy S6 edge original one or the one made by Korea? during 2016 according to specs. As mentioned earlier that their is handsome price difference between them with same look. But one also never forgets the specifications difference between them. So both are good option to buy, if one has no budget to afford original one then second option is best to buy, other wise second option is also good to choose.