Summer is the perfect time to rejoice vacations. Besides from enjoying it is very essential to take care of ourselves in the scorching summers. The (UV) radiations from the sun have adverse effects on our skin and hair. In this type of weather, the oil glands of scalp get stimulated easy this makes our hair frizzy, oily, brittle, thin and dull. In order to maintain long healthy hair it's necessary to update from the tips that how to take care of hair in summer season. However, every woman wants to have a shiny and beautiful hair. It would be best to follow some useful tips during the summer season to avoid from such problems. Few tips are shared in below that might help to have a healthy hair.
Tips:
Cover Your Head– To avoid harmful contact with sun it is recommended to cover your head with the scarf or hat. Make sure the scarf is loose not too much tight as this will limit the circulation of blood in scalp. Although, it would be good to have a scarf of very light material such as of pure cotton or silk etc.
Take Plenty of Water– It is found that without dehydration and tiredness is the major cause of hair dullness. For a healthy life style keep yourself hydrated. Take at least 3 liters of water in a day. Furthermore, in your regular diet take those fruits and vegetables which contain more fluids and minerals such as watermelon, tomatoes, muskmelon, cucumbers etc. Lemon water, coconut water and buttermilk are also very useful for health.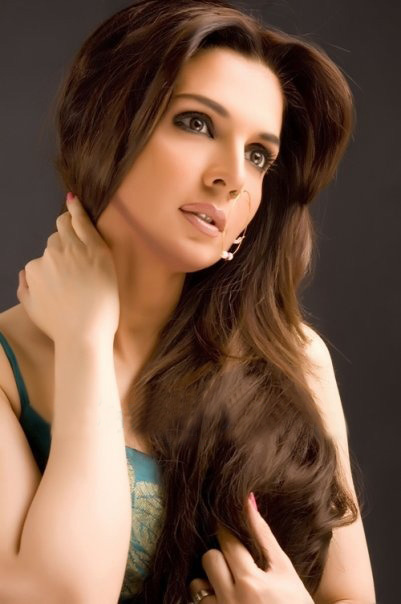 Use Soft, Mild and Gentle Shampoo– Due to the excessive amount of sweating in the summer season people love to bath almost 2-3 time in a day because they think that their hair gets easily sweaty and greasy. So they do shampoo every day that cause more harm rather than leaving the hair good. As by doing shampoo the scalp got dried which causes our hair dry. So in order to get rid from these problems try to use the mild and gentle shampoo which keeps the scalp moist.
Apply Conditioner that contains Sunscreen– In the scorching summer's hair become rough, dry and frizzier. It is suggested that to use a good quality conditioner as they gives texture and strength and proper hair body this makes our hair healthy and shinny. Majority of people spend most of the time on swimming pools etc. So, don't forget to apply on your hair to protect them from roughness and dust. In order to maintain long healthy hair in summer season these tips that how to take care of them must help one for you.
Avoid Styling and Using Cosmetics– Don't do experiments in summers such as coloring bleaching, blow dry. Limit such things as all these styling materials make our hair damage.