In order to provide a proper guideline about major subject of 9th class now sample paper has designed in 2017. These subjects are comprising of Math, Chemistry, English, Bio and Physics. After solving of these papers one can also makes a better about the preparation of exams. The documents of these subjects are prepared according to model pattern. These can provides a proper direction to attempt the final paper. As now annual examination are at shorter distance so every students is searching the way that how one is prepare for the ultimate time. These can also assist you to review preparation, while confidence is also increased by attempt right answers. During preparation time experts of related subjects also contribute and play an important role in giving them final shape. All students of 9th class can download them of every subject and take advantage from them.
Now time for relaxing is over now, just tight your seat belts. Its third month of 2017 when these exam will begin for the purpose to promote you in next class. Mean while in over all marks this has half division, so with all aspects this has own importance.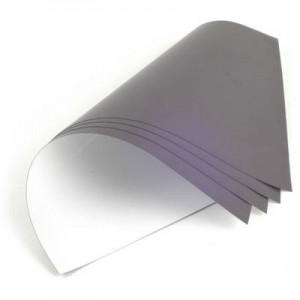 Sample Papers:
As refer at above para of this article that March is suppose to be examination month. That why February is most important one that plays an vital role for whole preparation. Students that utilize these days effectively score good marks. For this current planning is essential, so it's vital that one must focus on studies and practice of all questions.
Among science subjects sample papers of Math is missing, mean while English is also not in this list. The reason is that officially has not publicized for 9th class in 2017. Its not sure that they will disclose it or not. Undoubtedly they are also major need of all students, because both of them are main one. But don't need to distress, and focus on your studies but must get its fruit.