After getting the top position in a recent annual result, this cadet college proved his legacy in the best way. This will impact the admission and Cadet College Kohat fee structure 2023. The college is always called for an exceptional education system on a merit basis and competition. There are hundreds of students who get admission here yearly and this year a number of candidates who have passed their matric annual exams are willing to get admitted here. The college has a great name and fame due to its glorious discipline and level of education. So, note down the Cadet College Kohat fee structure 2023 for class 8th and class 11th. These are again different for the self finance and regular.
Cadet College Kohat Fee Structure 2023
Due to the good level of the education system, every parent prefers the cadet college for his children's education. Get the latest Cadet College Kohat fee structure 2023. This was one of the oldest cadets platforms whose academic work was started with limited number of cadets and one boarding house. Every of its principal was running this college with great responsibility and devotion.
| | |
| --- | --- |
| Admission Charges | 50,000 Rupees |
| Security Fee | 25,000 Rupees(This is Refundable) |
| Tuition + Hostel etc Fee for One Year | 435,300 Rupees(Approx.) |
| Note: | This is fee of Garrison Cadet College Kohat, So plz don't mix it with CCK Kohat. |
Cadet College Kohat Fee Structure for Class 8th
Recently, Cadet College Kohat announced admission for class 8th and the criteria of the merit candidates fee does not high but the self-finance candidates fee criteria are much high. On the official webpage, they have not been updated but are available in the college where parents can get them.
On Self Finance Fee: An additional fee of 500,000/- Rupees is must for them to pay.
On Merit: Fee is clear in upper table
Fee Structure for Class 11th:
After declaring the matric class result, the enrollment of 11th Class has started, and now every one finding the Cadet college Kohat fee structure for Class 11th. Further, contact on given numbers and take the latest info.
Fee for Self Finance Category: It's 300,000/ Rupees that is separately charged from the regular fee.
The contact Info:
| | |
| --- | --- |
| To get Info from (GCCK) | 0922-529700 |
| To get Info from (CCK) | (0922)864600 |
| Note: | GCCK and CCK are different Cadet Colleges in Kohat |
This is also very fine option for the foundation class studies of any student.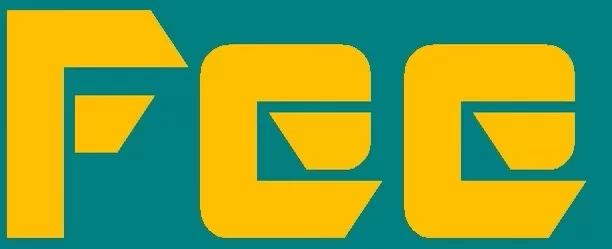 Before submitting the admission form especially the self finance seat must check the Cadet College Kohat fee structure 2023. Now, all those who are in the wait for admission must obtain their form and submit it by the allocated time frame. Because those who submit their document after the late date would not be accepted at any cost. The availability of forms is very easy through the online website and all other stuff is also written with it.