In this world, the concept of reading newspaper is very common. Every person wants to read Urdu and English newspaper. In Pakistan, people prefer to read Urdu newspapers. There are many uses of reading newspapers. Firstly, newspapers provide us the latest news about the political affairs of the country. Newspapers give us useful information about the economic affairs of the country. Newspapers tell us what is happening in different fields on national life like education, religion, science etc. They show us the pictures of the whole society. Newspapers publish news about their countries. We can learn about important events taking place in the world by reading a newspaper. Thus, we learn about wars, revolutions, floods, earthquakes etc in different parts of the world. We learn about the different functions that are performing in country. The editorials of popular newspapers and useful commentaries on national and international affairs.
Newspapers are also an effective medium of entertainment. They publish humorous, essays and stories. They tell us about social matters like debates, public meetings, transport problems, art, literature, religion etc. Newspapers should try to present the true picture of society without fear or favor. Newspapers should never try to mislead us. Of course, the press can work independently only when the public knows democratic principles and desires to act on them. So there is need to educate and inform the public about the meaning and benefits of true democracy. Newspapers play a very important role in the nation life. They inform the people about the facts and open their eyes to the realities. But when any newspaper begins siding with the political party or group of people for money or benefits, it starts defeating the high aims of journalism. This post has been especially written for those people who want to know about the popular English newspapers in Pakistan. There are many English newspapers are working in Pakistan. The top and popular English newspapers in Pakistan are as follows:
Pakistan English Newspapers List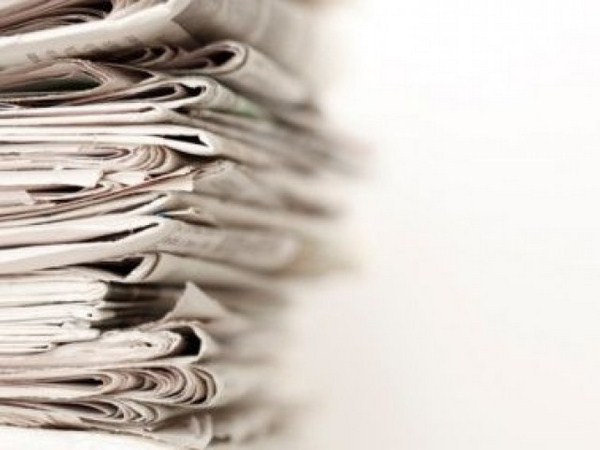 Attok News.
Balochistan News.
Chitral News.
Cutting Edge.
Daily Mail.
Daily Times.
Financial Post.
Geo News.
Kashmir News.
New Line.
Online News.
Pak Tribune.
Pakistan Observer.
Pakistan Times.
Pakistan Ways.
PTV World News.
Radio Pakistan.
The Dawn.
The Friday Times.
The Frontier Post.
The Nation.
The News.
The Post.
The Regional Post.
So these are considered to be top and popular English newspapers in Pakistan. If any person who wants to read English newspaper he should choose any newspaper in the above mentioned list. Finally, we  can say that these English newspapers provide fresh and latest news related to Pakistan.