If you are a Multan resident and if needs for some refreshment in evening or at weekend then it is a must for you that you should be visiting this Dreamland Cinema. This city is enriched and loaded with entertainment and recreational activities one has number of options to visit. This is an appropriate location for all those who want to enjoy movie at big screen. This is one of the recommended theaters we have in this city. This place put and showcases all of the latest and upcoming Hollywood and Bollywood movies; you also get to watch all of the Lollywood as well. But for them selection is most important thing. This recommended place also offers best and quality prints and picture view. You will get a digital video print of all of the movies. These all are the reasons that one want to go there but before going must confirm schedule of show timings as well try to confirm your seats through online booking.
On a weekly basis, this cinema renews its show schedules. Their show time starts from Afternoon and then ends at the Night time. The real taste of film can only be enjoyed when it is watched on big theater screens.
Online Booking: You can pre-book your tickets as well. On their contact number, you can book your seat right away. Till their online system is not working properly so phone number is only option to reserve you.
Number: 0308 7648398
This location has low and less price tickets. Almost all the people can afford it. Once you will step into this place, you will love and praise its ambiance and environment. Its seats are quite comfortable.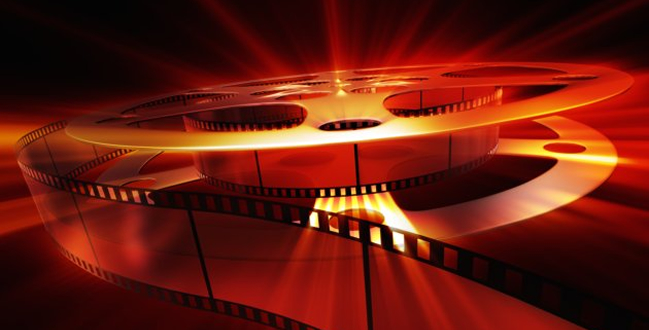 Location: This is right next to the Shah Rukn-i-Alam. Further if one needs to check its exact place then, it is at the Chowk Ghanta Ghar located in this city.
If the Multan residents are bored from their lives and if they want some entertainment in their lives then they should right away book according to their favorite show timings in schedule and watch some fun exciting movie. When their online booking will start then things are going easier. All the time, Dreamland Cinema has received positive reviews from its visitors. You will love this place and become a regular visitor of it for sure. In short this is best way to get rid from hectic routine, with family or friend one enjoy some moments here.