The very idea of adopting a child from Pakistan is really joyful for the overseas Pakistanis living in countries like United Kingdom's, Canada and Australia. Many childless parents after losing every hope, think of adopting a child to fill the gaps in their lives. The overseas Muslims and especially Pakistanis prefer to adopt a child a child of their own religion of country. For all of them its necessary to know that How to Adopt a Child from Pakistan to UK, Canada and Australia? The adoptive parents should keep in mind that the process of adopting a child from other country can be very complicated and time taking. The families desperate to welcome a new member in their home find these long waiting periods as heart breaking.
International adoption or inter country adoption is a process in which an individual or a childless couple is recognized as a legal and permanent parents of the child of another country. For all the international adoptions, you have to follow two main processes. The one is the process of adoption and the other is the immigration process.
To be eligible for international adoption from Pakistan to UK, Canada and Austrailia, you have fulfill the following legal requirements.
The province or territorial requirements of the province or country where the adoptive parents live.
The requirements of the country in which the child to be adopted lives.
Firstly, you need to contact to the licensed adoption agency of Pakistan. It can be an orphanage or some government shelter home. They will give you details about the international adoption process and the requirements of their own organization. You should have thorough information about the adoption laws of Pakistan. You have to complete your documentations and get them approved by the department dealing with child adoption of your country. Make sure that you are approved as eligible adoptive parents before doing any further procedure.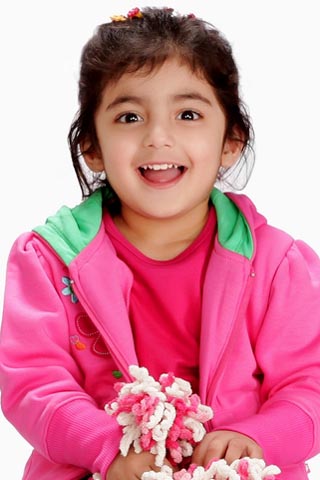 Your documents will be sending to the adoption agency that you have chosen from Pakistan.
You have to be patient, when it comes to the in-country paper work because it's a lengthy and time taking process. It can take 3 to 6 months. It is better for you to hire a lawyer who will guide you about different steps of adoption.
After the completion of adoption process, now it's time for immigration process, now it's time for immigration process. This immigration totally depends upon your own citizenship status in your country. Some adoptive parents can directly apply for citizenship visa for the child adopted. Other has to first sponsor the child for some time and then gets a citizenship. Thus, you have to go through a long procedure in Urdu to adopt a child from Pakistan to UK Canada Australia.