Those who want to buy new Honda Bikes or looking for some quality maintenance, Honda Motorcycle Authorized Dealers in Lahore are ready to serve their brand riders. It's an absolute reality that this is the only company that's manufacturer quality based motorcycles and supply all over Pakistan and this is the logic of their popularity among the people of Pakistan due to excellent customer service. Another good thing about them is that they modified their vehicle as per the rider demand. Yes, they are well familiar with the reality that customers are the true assists of any company and most importantly to stay in this ray of competition.
Honda Motorcycle Authorized Dealers in Lahore:
A total list of Honda Motorcycle Authorized Dealers in Lahore is enough to show that they categories their dealers on the bases of sales, service, to claim the warranty; for spare parts purchasing and even now the exchange of used honda bikes are also possible through these authorized dealers.
Moreover, the use of the latest technology also helped them in manufacturing with an efficient environment and contributes well to business. While, after seeing that their buyers are facing problems in some after-sale technical issues, Honda provides dealers in Lahore that all are trying the best customer services for the people. They have professionals in this line and make sure the best things.
Honda Motorcycle Dealer in Lahore (Main):
The main Honda Motorcycle Dealer in Lahore is giving almost every type of service whatever the customer wants from them like the Warranty, for Purchasing, for tuning or buying spare parts, and the latest offer of the used bikes exchange is also possible there.
| | | |
| --- | --- | --- |
| Shop Name | Location | Number |
| MADNI Honda | Multan Road | 0333 4419433 |
| Auto Track | Link Road | 0300 8491955 |
| Zubair Autos | Chock Yateem Kahana | 0300 4180969 |
| Ravi Autos | Located close Ravi Toll Plaza | 0321 4170777 |
| Ahmed Autos | Situated near Canal Bank Road | 0300 9431784 |
| Kashif Traders | Walton Road | 0320 4961404 |
| Mozang Motorcycles | On Lytton Road | 0321 9479900 |
| Rafique Auto | Bund Road | 0321 7267350 |
| Shah Jee Autos | College Road | 0321 4923635 |
| Nusrat Palace or Autos | Shadbagh | 0300 4615411 |
| Madni Honda | The second option at Multan Road | 0333 4419433 |
| Honda Saeed Auto or Palace | Laal Pul | 0333 4228872 |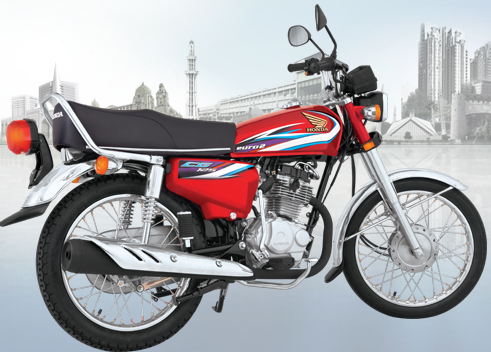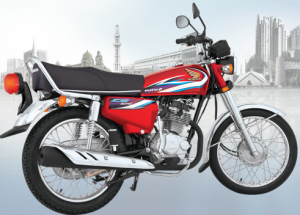 Other than the name in the above list, there are also few other authorized dealers in Lahore that are committed to facilitating the customers in efficient manners. These dealers provide the best customer services in Lahore because Honda Motorcycle Authorized Dealers in Lahore is the right choice of all riders due to their excellent work in this filed.