For all new buyer and old user of Honda Bikes Honda Motorcycle Authorized Dealers in Lahore are too much important to know because number of buyer has lot of trust on these dealers related originality and maintenance. Honda Company is one of the best, leading and top class companies in Pakistan. This is the only company that's manufacturer quality based motorcycles and supply in all over the Pakistan and this company is also too much popular among the people of Pakistan due to excellent customer's service. The aims of this company to provides the quality based products to the customers and really known customers is the true assists of any company to becomes name among other companies. The vision of Honda Company to introduced the latest technology for their customers in efficient environment and contributes well in business and made high quality accessories. Honda provides dealers in Lahore to provides the best customer services for the people of Lahore and they sagest to all the dealers the customers in empower of the company and deal with the customers polite and create best environment for customers because satisfactions of customers is really achievement of the company.
Click here to get Release Date and Features of Upcoming Honda 125 Model 2015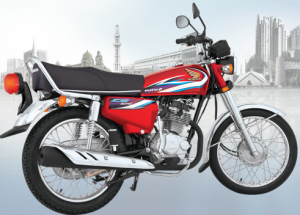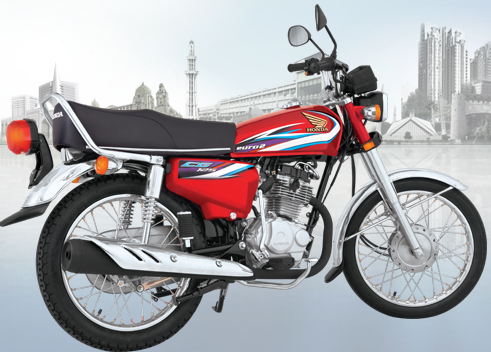 Honda motorcycles authorized dealers in Lahore which are including
Kamla Agency Motor Bike Company
44- Peco road, GECHS, Lahore, Pakistan
Ph# +92-42-36138855
43/D, Block N, Gulberg II, Lahore Pakistan
Ph# +92-42-35760041
LG-148, Hafeez Centre, Main Boulevard, Lahore, Pakistan
Ph# +92-42-35784769
10-9-B1, Al Madina road bazaar, Township, Lahore, Pakistan
Ph# +92-42-35123395
House No. 79, Gulshan block, Allama Iqbal Town, Lahore, Pakistan
Ph# +92-42-37831773
S-42, Main Peco Road, Township A-1, Lahore, Pakistan
Ph# +92-42-35861333
Opp Grand Battery Stop, Lahore, Pakistan
Ph# +92-42-37579091
Mehta Group- Sheikh Muhammad Saeed & Brothers (Sole Distributors of GOODYEAR (OTR)
Chowk Austrailia, Al Sheikh Market, Near Railway Road, Lahore, Pakistan
Ph# +92-42-36363364
New Horizon Computers – HP Service Partners
Office # 804, 8th Floor, Al-Hafeez Shopping Mall, Main Boulevard, Gullburg-III, Lahore
Ph# +92-42-35774673
There are so many authorized dealers in Lahore that's committed towards facilitating to the customers in efficient manners. These dealers provide the best customer services in Lahore because Honda motorcycle in the right choice of all Pakistanis due to their excellent work in this filed.