Pakistani media has become very vibrant and exciting from the last few years because of the independent press, privatization of TV channels and unrestrained access of internet to common people. Furthermore, its basic purpose is to aware people about the things that are currently happening, providing useful information, significantly making a progressive polity as well as to entertain people. The electronic media in this country is the most powerful one from the other groups like the print and interactive. One can sees these all channels on Dish TV Nilesat Asiasat and Hotbird, but to watch them a necessity is only Pakistani channels frequency list that are updated one in 2016. Without these one cannot tune them to entertain life.
The main thing about electronic media is that it has become very challenging for authorities and government to hide miss governance and misuse of power or higher authorities. Moreover, a general man also becomes a reference source by means of this platform.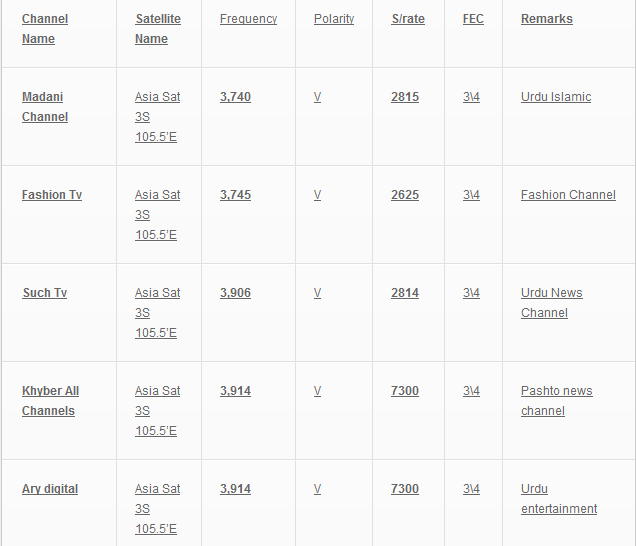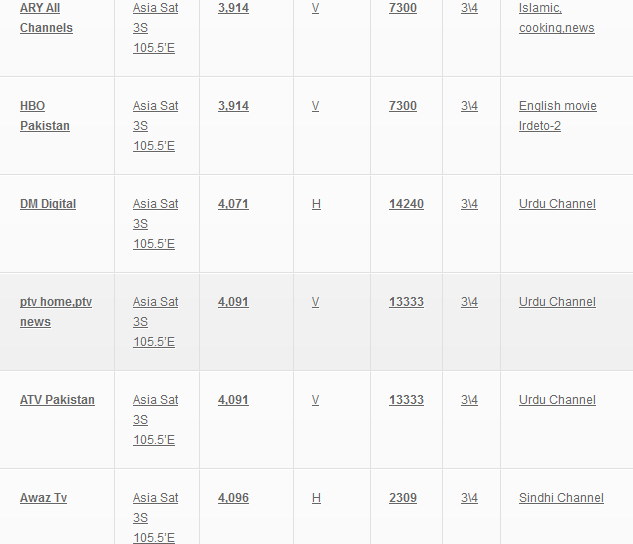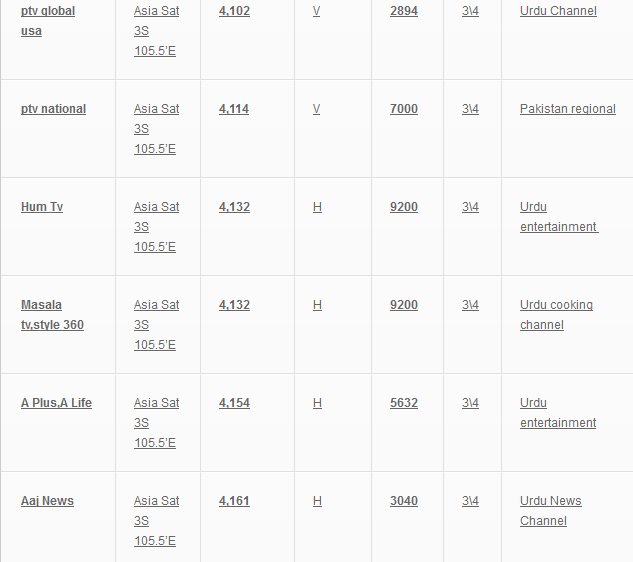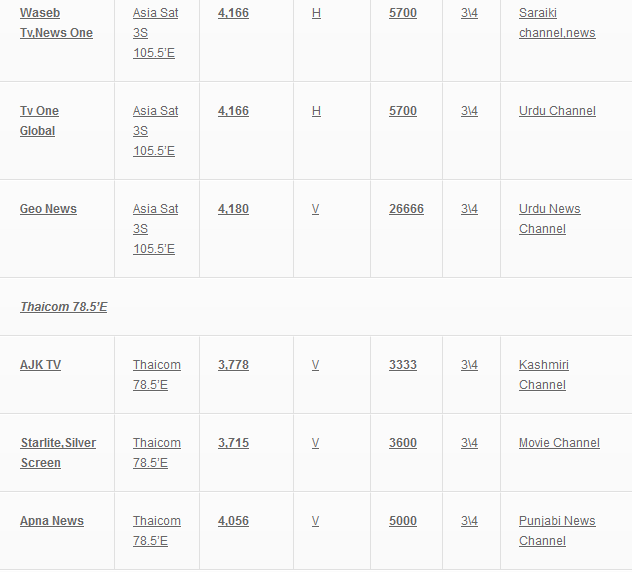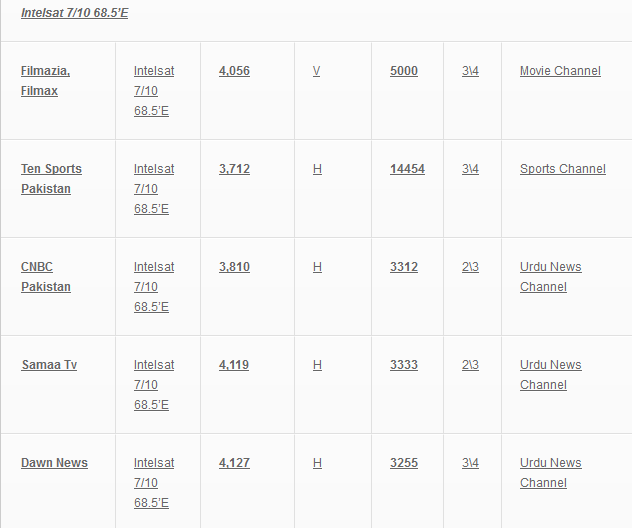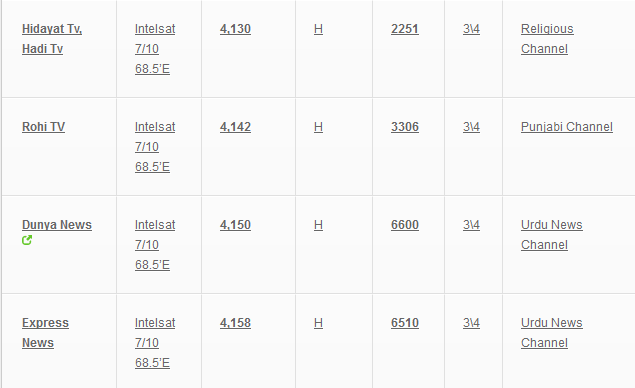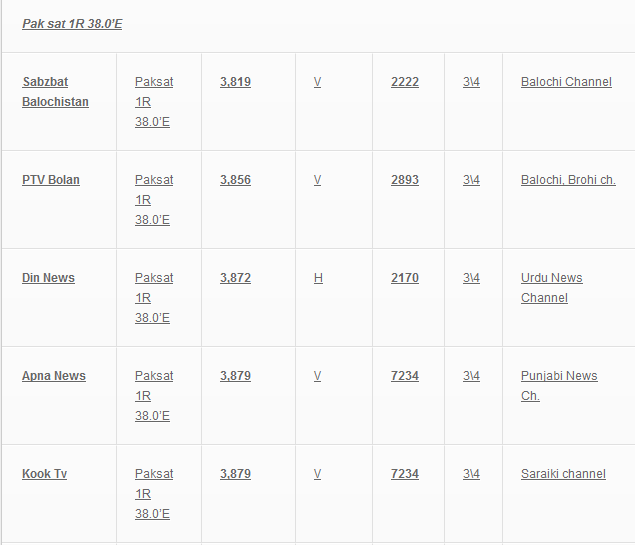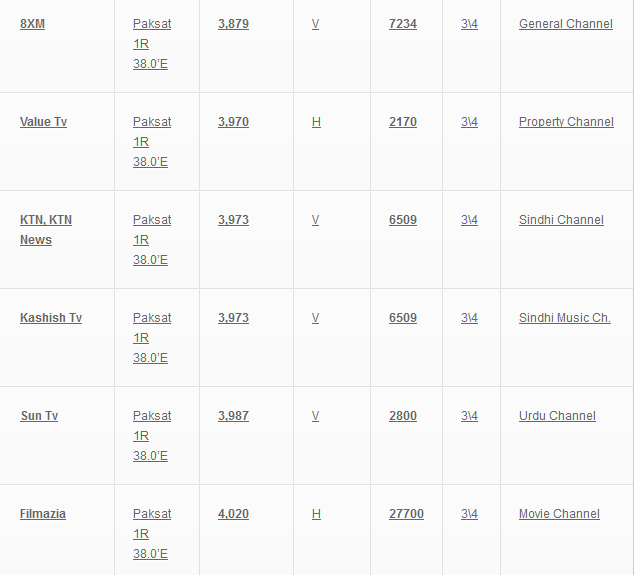 From last few years, majority of private channels were given authorizations to broadcast their transmissions from Pakistan. That was the time when this country owned channels were challenged, at that time only PTV and STN were allowed to broadcast their transmissions. During the early years of granting most of the private channels were control from outside the country, their transmissions were operated from UK, UAE and Thailand. Now one can tune all Pakistani Channels on Dish TV Nilesat Asiasat and Hotbird if one aware from its frequency list.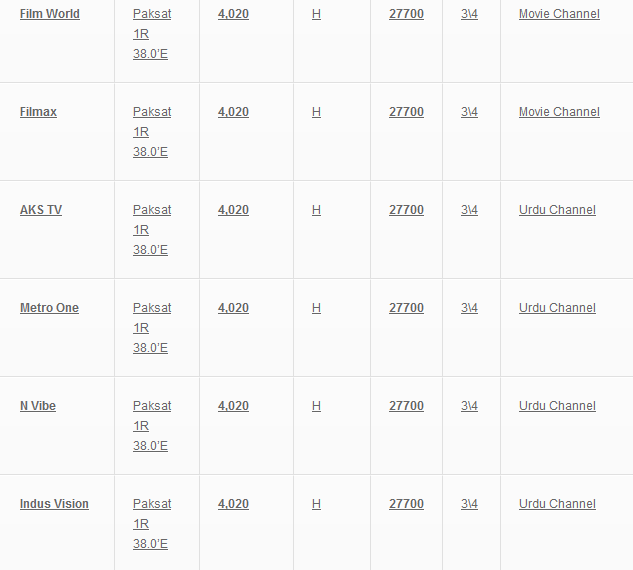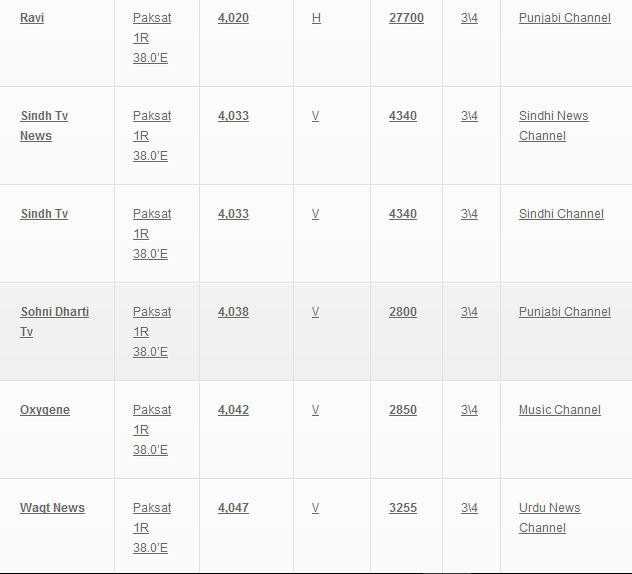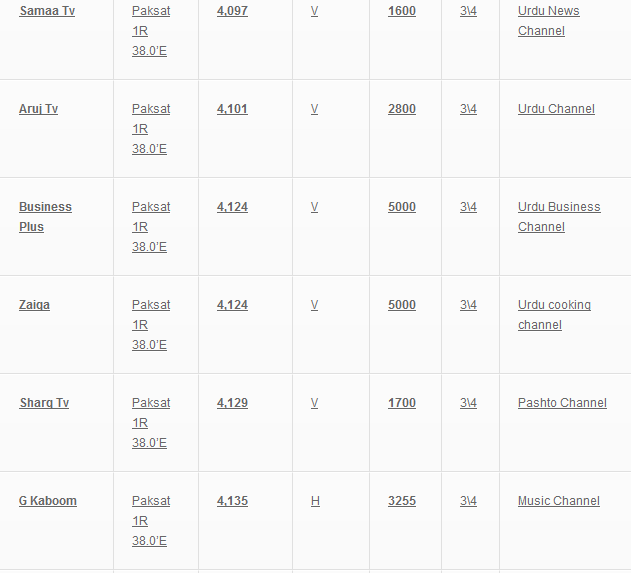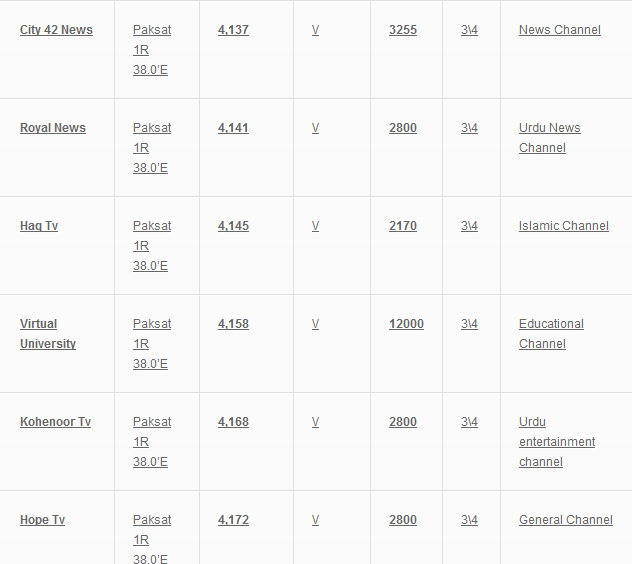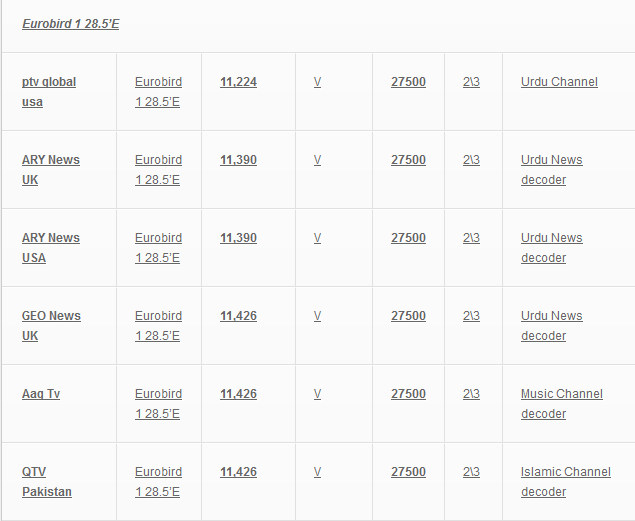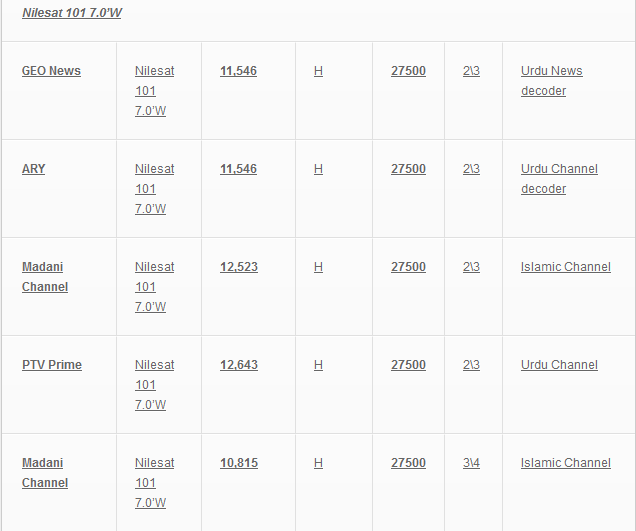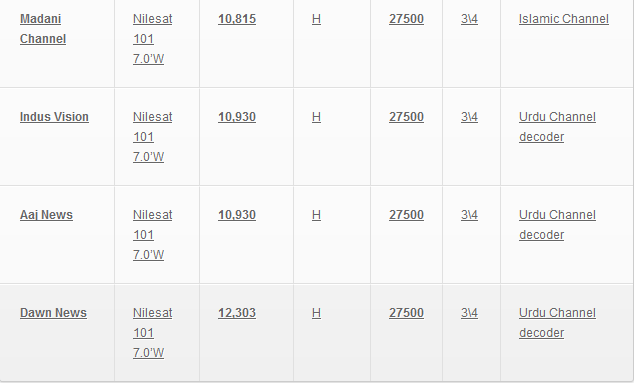 Note: This list is gathered online, so if anyone has copy issue then it must be delete from this place.
After the uplink permissions were granted to the channels and they began to broadcast their transmissions from Pakistan. So, from that time the level of this industry is very high. Currently many entertainment and news broadcasting platform are running and operated with in this country. The advent of new channels has produced the waves in the advertisement as well as in the entertainment industry and it is growing immensely.