After the success of Lahore metro project government of Punjab decided to start the same metro project in the capital of Pakistan and Rawalpindi. This project was inaugurated by the prime minister of Pakistan mian nawaz sharif yesterday on 23rd march 2014. This project will be completed in 10 month and the entire budget has been given to the government of Punjab, said prime minister on 23rd march in inaugurated ceremony held at Islamabad capital. He further added that this project is so important for the development of Pakistan. According to a estimate this total budget allocated to this metro bus service plan is around about 30 billion rupees. There are 10 total 24 stations in the route of pindi Islamabad metro bus in which 14 are in Islamabad and 10 are in Rawalpindi.
Project Cost: 30 billion rupees
Total Stations in Map: 24
Cities: 10 in Rawalpindi and 14 in Islamabad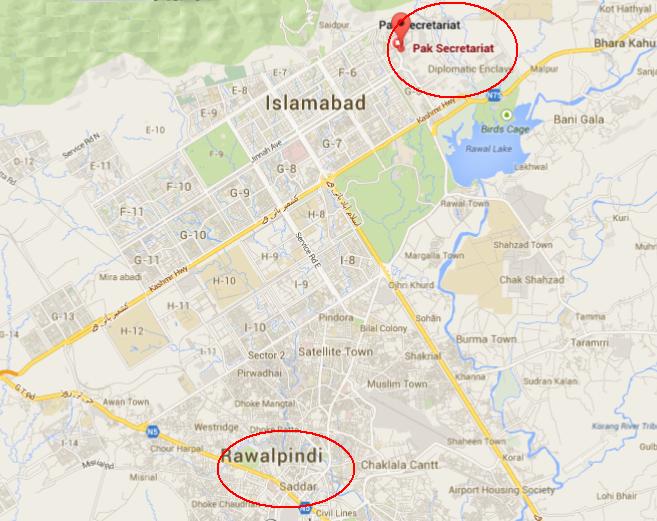 In the inaugurated ceremony chief minister of Punjab mian shahbaz sharif and all other officials were also present. Chief Minister of Punjab also addressed to the nation and told the importance of the metro bus. He said thanks to the federal government of Pakistan on its attraction towards Punjab and also for help in budget. After losing couple of seats from Rawalpindi and Islamabad this is first big project for these both of cities. And during couple of day leadership of PMLN said that although peoples of these cities ignore them but they all most preferable for them and these type of projects are best example of these things.  Further it's difficult to give any prediction about its result but hopefully it will better for local community.