It was reported that film industry of Pakistan is start to progress, the main reason behind this success is only due to proper platform through which these movies are come to audience. This industry is also important for progress of showbiz. Now in almost every city in Pakistan best quality cinemas are start working, best example of this is the 3D Zinco Cinema Gujranwala, here its show timings and update about the times of new movies is given. This is good sign that peoples of these kinds of cities are get chance of quality entertainment. This place must give an electrifying atmosphere for all audience, which makes it a memorable time. This is the best way of entertainment after a hectic routine; because now everyone is indulge in tension. For a while one mist enjoys forget all busy routine with family or friends.
Zinco Cinema introduce 3D technology in Gujranwala, this is the reason that viewers gives their first priority to this place. Some of time tickets are booked in advance, after this management arrange another screen. Now every new movie is on air on two screens.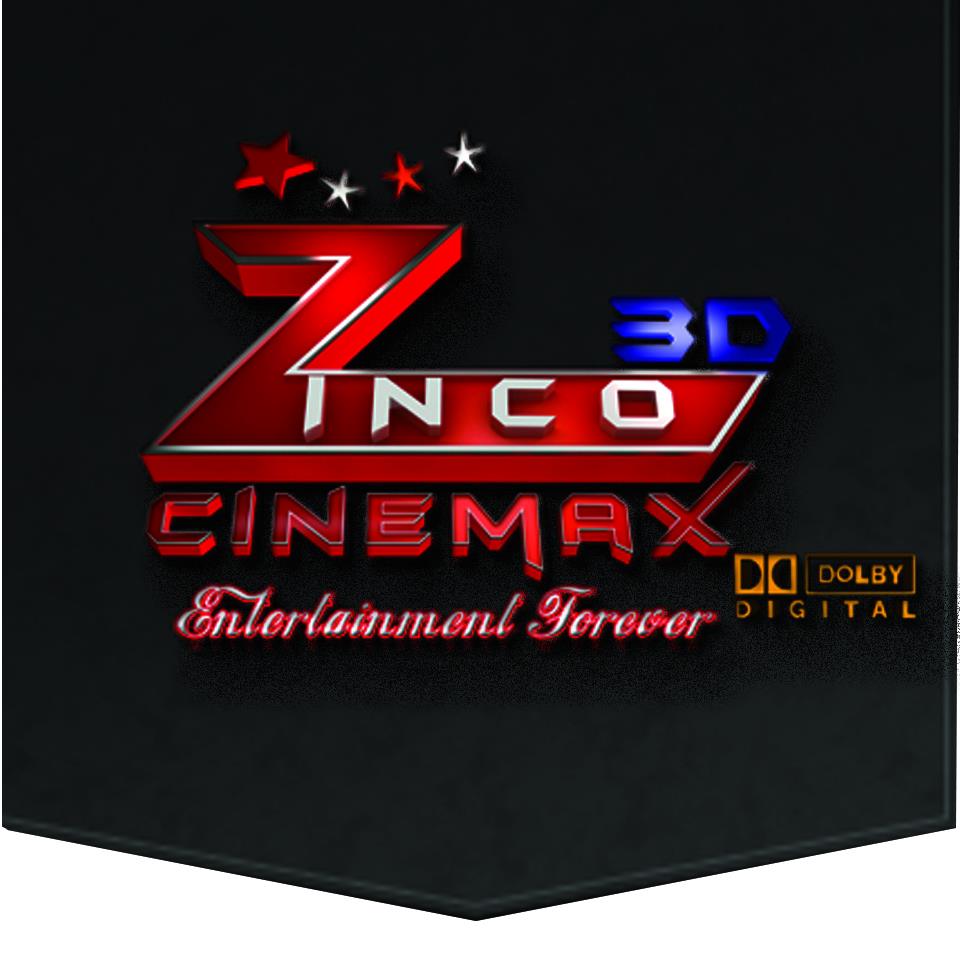 Normally 3 shows are on air on daily bases at every screen, but timing is varies according to launching of movies. If greater numbers of movies are launch at same time then on daily bases 4 shows are on air. Whole details are as:
"Screen 1"
Show 1

:

03:00PM

Show 2

:

06:00PM

Show 3

:

08:30PM

Show 4

:

10:40PM
" Same Show Timings for Screen 2"
Contact Numbers:
Local Phone: 055-4555206
Mobile 1: 0324-7261000
Mobile 2: 0320-9050090
One can also contact on these number better knows the Show timings and new on air movies time in Zinco Cinema Gujranwala. Hope so one must enjoy the time at this place, further social media address is also given above one can also get latest updates from this place. Make your day with full of happiness.