In this article we will be discussing the hair fall symptom, causes and treatments. As we all know that there are approximate five million hairs on the head of every human being but after sometime every single individual would definitely come closer with the hair fall damaging situations. Now why such situations arise once over the lifetime we will get over with the detail discussion over all such symptoms and even mention their causes and treatments therapies as well.
Hair Fall Symptoms, Causes and Treatment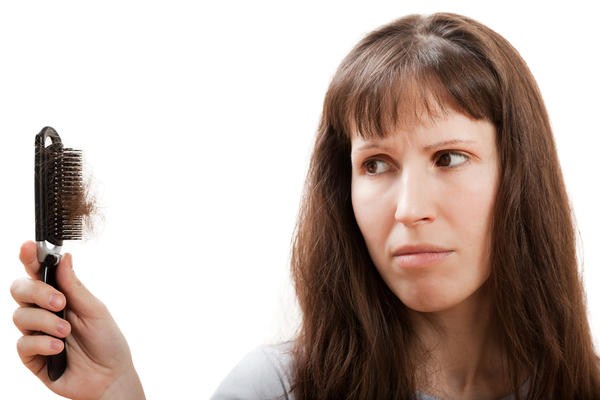 HAIR FALL SYMPTOMS:
One of the biggest symptoms for facing the hair loss has been connected with the thinning of hair texture. Sometimes, the hairs are not much strong enough to grow their roots inside the hair scalp and as a result they might get break and damage during the bath or even during the combing.
Number two most prominent symptom is much noticed with the men because in the very early age men will witness the baldness over their forehead and middle part of the scalp that indicates the appearance of hair fall.
HAIR FALL CAUSES:
When we talk about the main hair fall cause among the women then we always mention their pregnancy timings. During such time scale the women gets filled with fewer hormones that continuously changes during pregnancy periods. This causes the women to get trapped with the thin texture of hairs and as a result they start falling down with greater amount.
Moreover, dandruff can even be marked as the most eminent cause for the arrival of hair fall because this dandruff normally slow down the strength of hair rots and they start facing the breakage with the hair scalp.
Trichotillomania is another most common reason that is much witnessed among the people. This is a form of itchiness that makes the person aggressive and as a result he or she starts scorching their hairs that appear with the outcome of hair fall.
HAIR FALL TREATMENTS:
For saving the hairs from the monster of hair fall both men and women should make the use of yogurt for the hair scalp after shampooing. After applying the yogurt the person should make the use of conditioner for making the hairs fresh looking and clean.
In addition, the regular massaging of the hairs should also be applied with Olive and Almond oil because it will naturally get absorbed in the hair roots and will make them strong and powerful.
The mixture of milk and honey can even help the person hugely in making the scalp roots much powerful and even get the chance to make the hairs longer as well.
In addition, the paste of Aloe Vera can even help the person a lot with the massaging but make sure one thing that you have to leave the paste for 30 minutes for finest absorption.