Federal Investigation Agency, Karachi has launched a new service Program to facilitate the citizen and for the redress of them. The main purpose of launching this service is to facilitate the citizen because the crime rate has been increasing with every passing day in Karachi. To facilitate the citizen FIA has launched the 5 digit number with the help of which you can easily register and submit your complain by sending sms onto this number. You have to Send SMS 8398 register complaint in FIA Karachi SMS Service, we have given you all the details about this service. How to avail this service, because it is very first time that this type of service has been launched in Pakistan. As we know that Federal Investigation Agency is a counter intelligence and security agency which worked under the Ministry of Interior, Pakistan. This agency was being formed 40 year back at the date of 13th January, 1975 which is over viewed Islamabad Pakistan. This agency is confined in the year of 1947 according to the institution ACT.The FIA is having more than 39 international offices which are designated as Immigration Wing"which exists in Pakistan embassies and consulates-general worldwide. So that was the short introduction of the Agency, under here we have given you more info about the service launched by FIA.
Fia Pakistan New Sms Service Utilization:
DG FIA Shahid Hayat spoke out to the reporter on the day of Saturday to tell them about New FIA sms service that has been launched recently in the year of 2015. All the citizens can use this sms service for providing the information about Crime, Terrorists, Corruption, Fraud and embezzlement with the help of SMS to FIA.
Send SMS 8398 Register Complaint in FIA Karachi SMS Service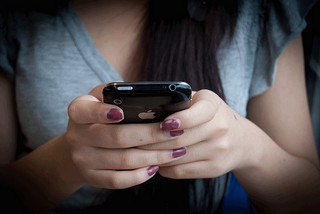 Fia Pakistan New Sms Service Action:
FIA is one of the responsible and autonomous organization, Every citizen who will complaint about any thing happening near or with him, FIA will give him/her the feedback of this complain that what action they have done about that. DG FIA gave the statement that he would be receiving a daily report of all the complaints and the action taken over them.