It is seen that many of the Local car makers of this country are importing vehicles from Japan. These automobiles are much loved. That's why their demand is rising tremendously. Here the name of Best Japanese Cars 2022 to buy in Pakistan is giving that surely helps you in the selection. It will expect that this year, the importing number is going double. After reading out this piece of writing, one must get the best idea about the best Japanese cars that are more suitable to buy in Pakistan during 2022. Start from one of the favorite companies of local rider that is Toyota, their two vehicles are now hit in this country.
They are Vitz and Prius, both are much good in terms of looks but it not surprising that this car is imported from Japan in large numbers, it is true! Currently, their new generations are also importing in huge quantities.
Then with the same company, one has two more options that are Fielder and also Probox. These vehicles come in the category and section of station wagons. These much-loved vehicles come with a large cabin and too with a massive interior storage space. You can see that Fielder is slightly and a little bit bigger in size than Probox. Both of them are much famous on the sides of the North of Pakistan. Passo is also a good option, but they are very less in numbers.
 After Toyota, the talk of the town is Daihatsu. This manufacturing company comes with two best models that are integrated with Mira and Move. Both are perfect cars with respect to best body structure and fuel efficiency too. Meanwhile, for jeep lovers, Terios is also an option to drive.
Best Japanese Cars in Pakistan 2022:
When one is going to buy from the best Japanese cars in Pakistan 2022, we can not forget the name of Suzuki. Their three models are now hit in this country that are
The vehicles come with three-cylinder engines and it has a fuel average. It is the most used car by Pakistani people.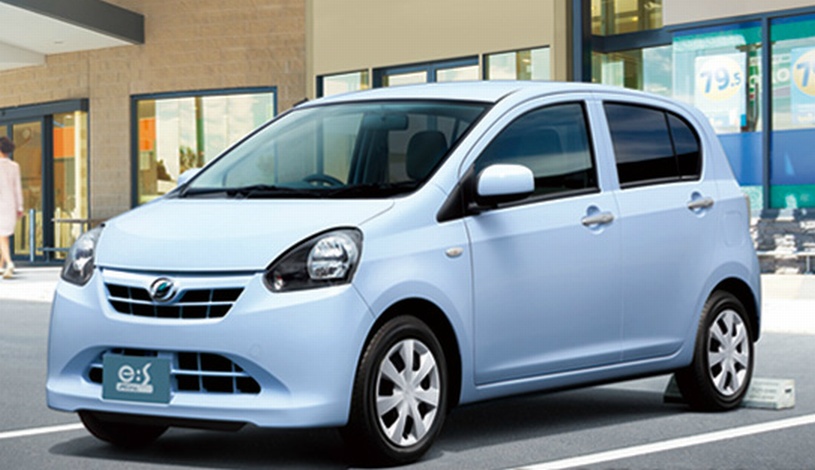 After this couple of Nissan models are also good to drive in this country.
Next is the Honda Vezela and Fit! Both of these car have gained much popularity in less time among the people of Pakistan. If you have noticed on your roads then you might have seen so huge in number on your roads. For the information, these a hybrid sort of mini-SUV car. We have given you the list of Best info of Japanese Cars that are now available to buy in Pakistan so that you can choose a best one for you. Further select any of them that you like from the best Japanese cars 2022 to buy in Pakistan and overall everyone is better from other.